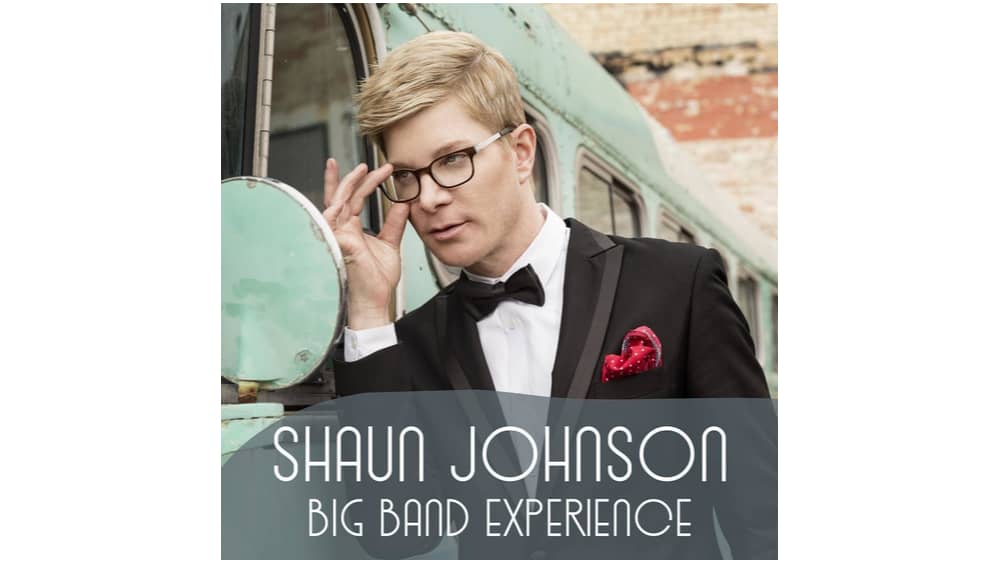 Photo provided by The Ned
The Ned welcomes Shaun Johnson Big Band Experience on Friday, September 17, 2021, at 7:30 p.m.
"This is the first concert in our 2021-2022 Ned Concerts Season," said Johnny Kimbrough, Director of The Ned. "Shaun Johnson is a talented artist, and we are thrilled to welcome him and the Big Band next week!"
Shaun has his original take on standards and pop tunes. With only a rhythm section and four horns, you couldn't officially call it a Big Band, but the energy and sound put out by these band gives you the experience. The music is contemporary – more Bublé than Sinatra, and more Setzer than Bublé BUT you will hear both Sinatra and Bublé in the performance!
To purchase individual concert tickets for $30 or season tickets for $110 visit https://thened.jacksontn.gov or by calling 731-425-8397.