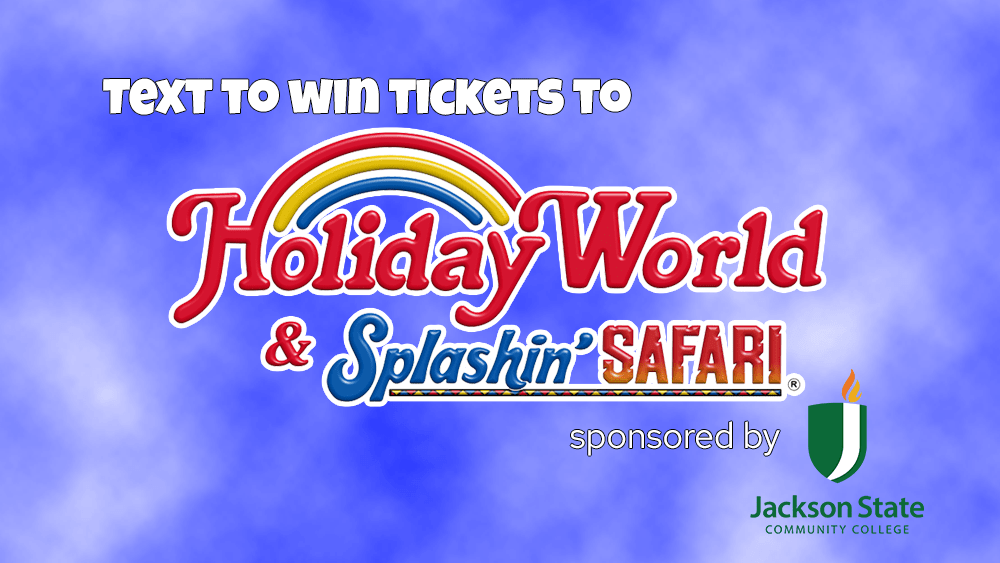 Froggy 104 has teamed up with Jackson State Community College for your chance to win
Read More »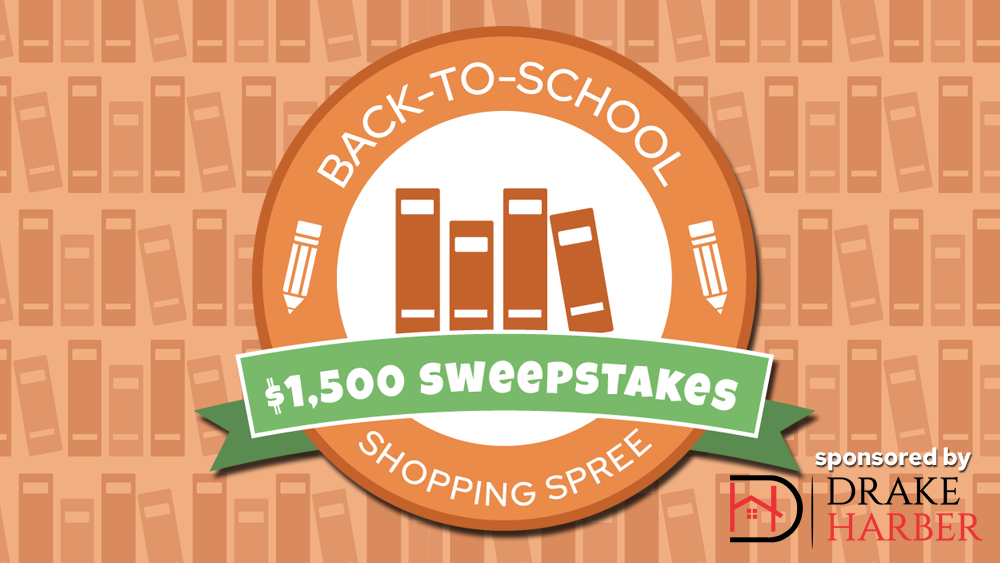 Back to School Shopping Spree Sweepstakes Contest Rules
Read More »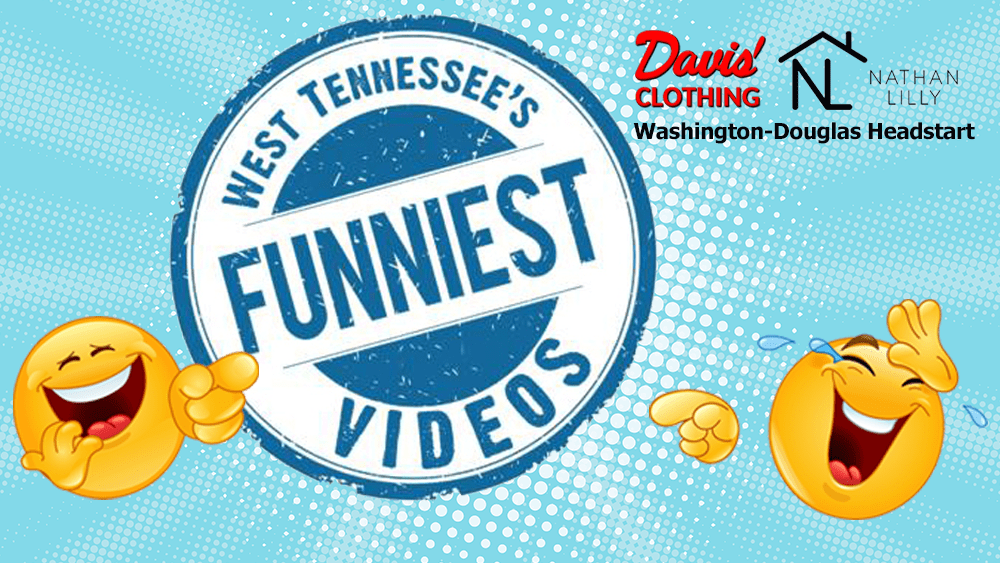 Submit your funny video and you could win! Sponsored by Davis' Clothing in Lexington, Nathan Lilly
Read More »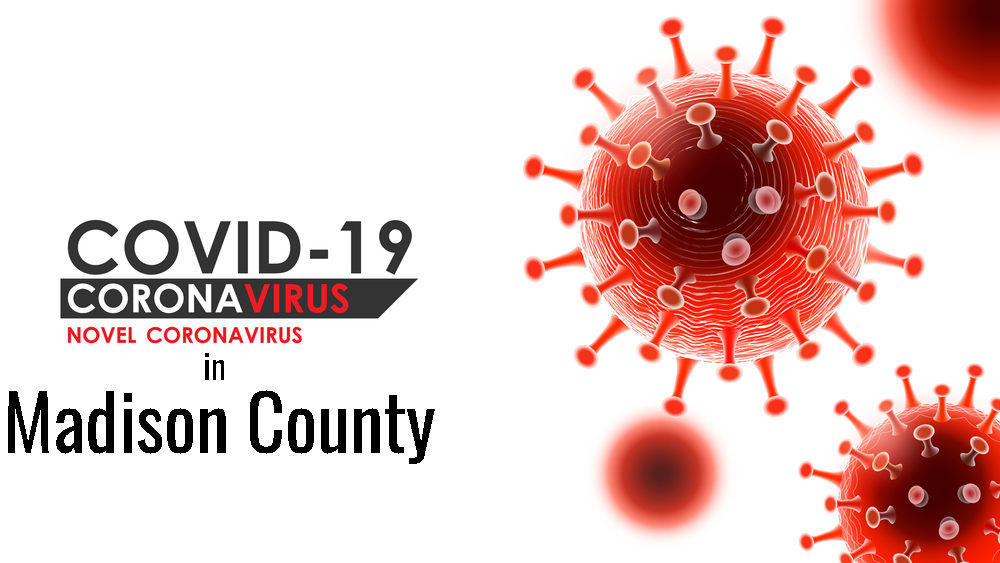 The Jackson-Madison County Regional Health Department confirms a 73-year-old male died Monday, July 26, and a 76-year-old female died Wednesday, July 28, due to complications from COVID-19, the department said in a news release Friday morning.
Read More »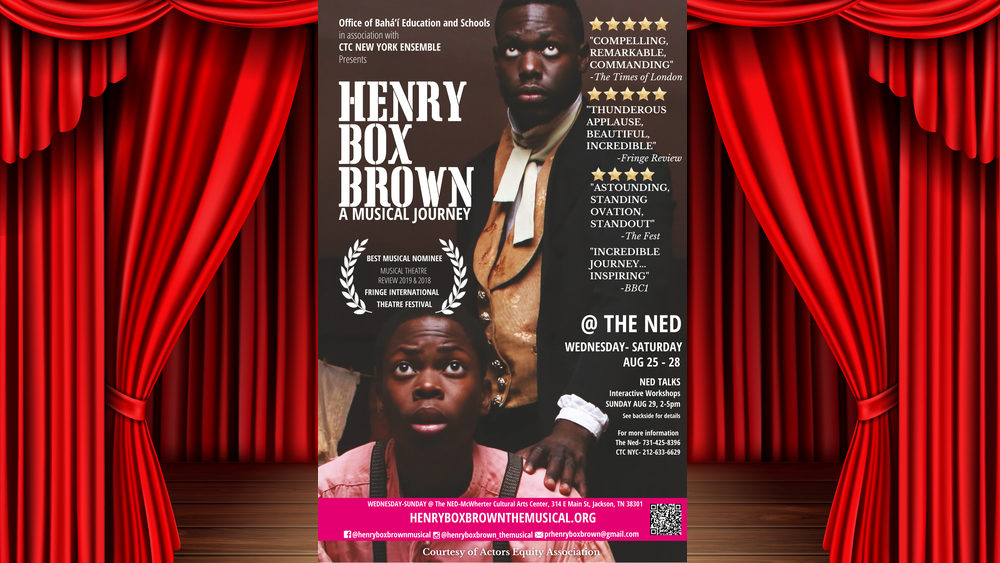 Henry Box Brown the Musical will make a stop at The Ned McWherter Cultural Arts Center, August 26-28, 2021, with a Racial Healing Music Workshop to follow Sunday, August 29.
Read More »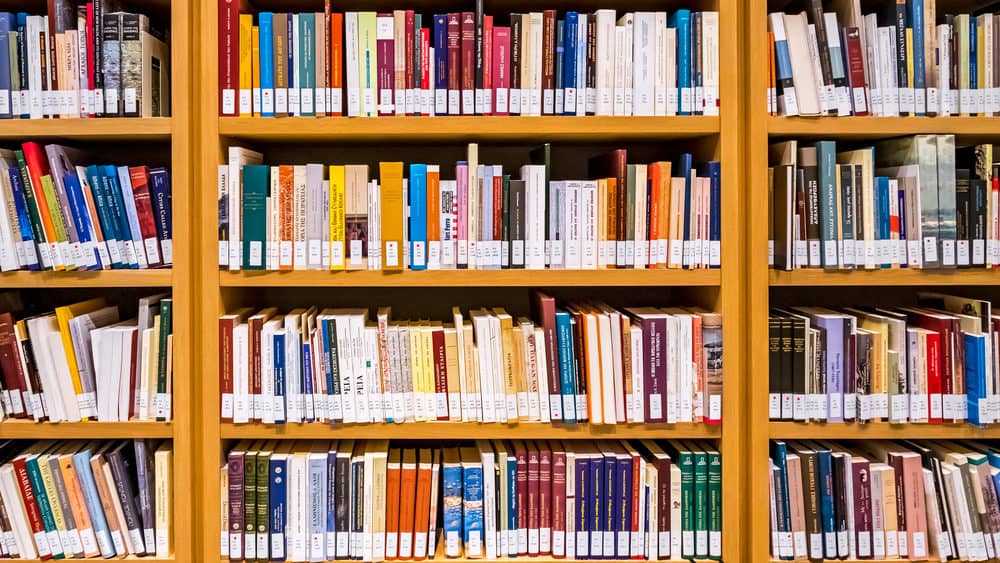 The Jackson-Madison County Library Foundation is hosting its tenth annual Books of Madison County Fundraising Dinner at 6 pm at Jackson Fairgrounds Park on Tuesday, Aug. 3.
Read More »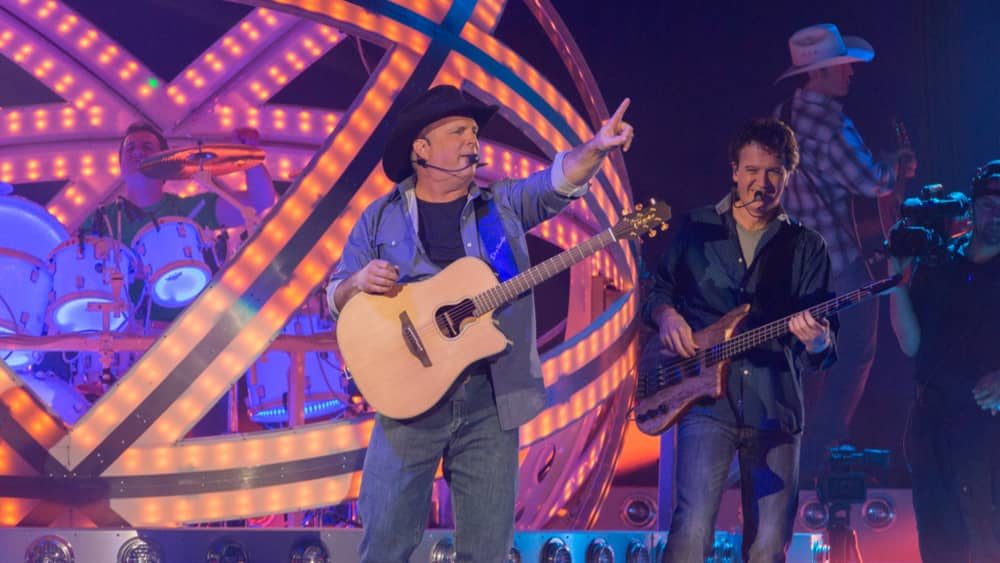 Garth Brooks has added a Seattle stop on his Stadium Tour, and is set to
Read More »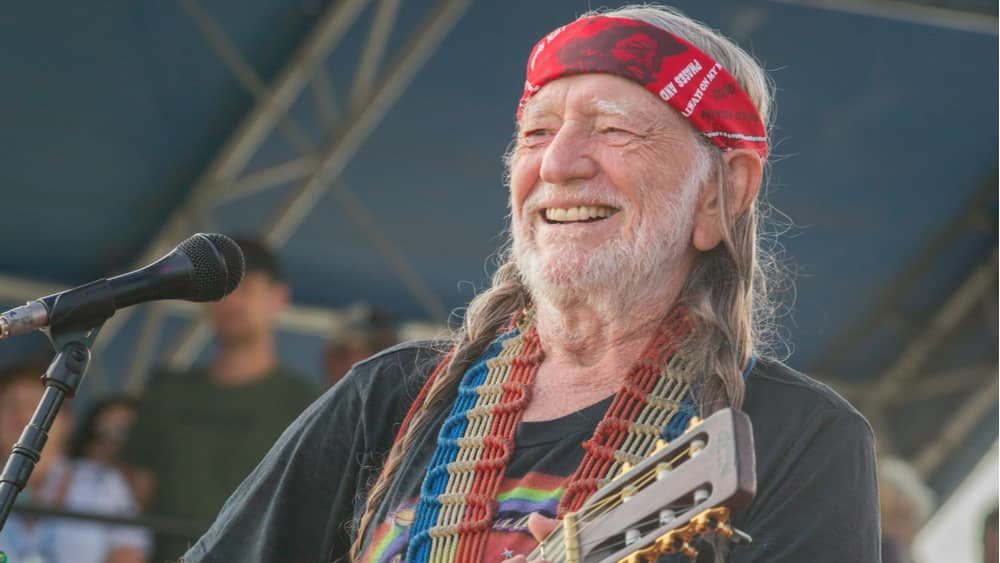 Willie Nelson has signed on to participate in a new docuseries, called Willie Nelson and
Read More »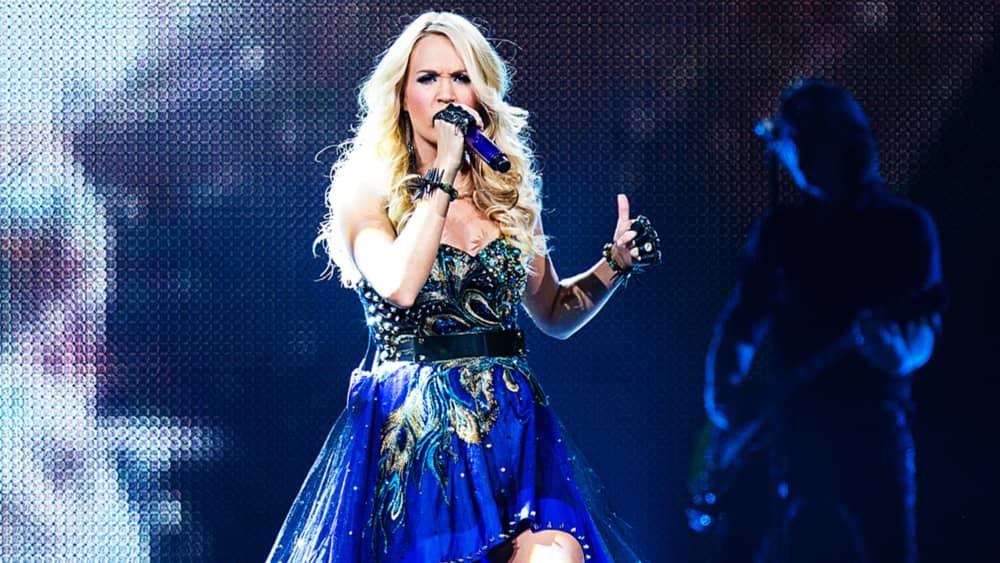 Carrie Underwood took to social media to share news about her dream-come-true collaboration during the
Read More »