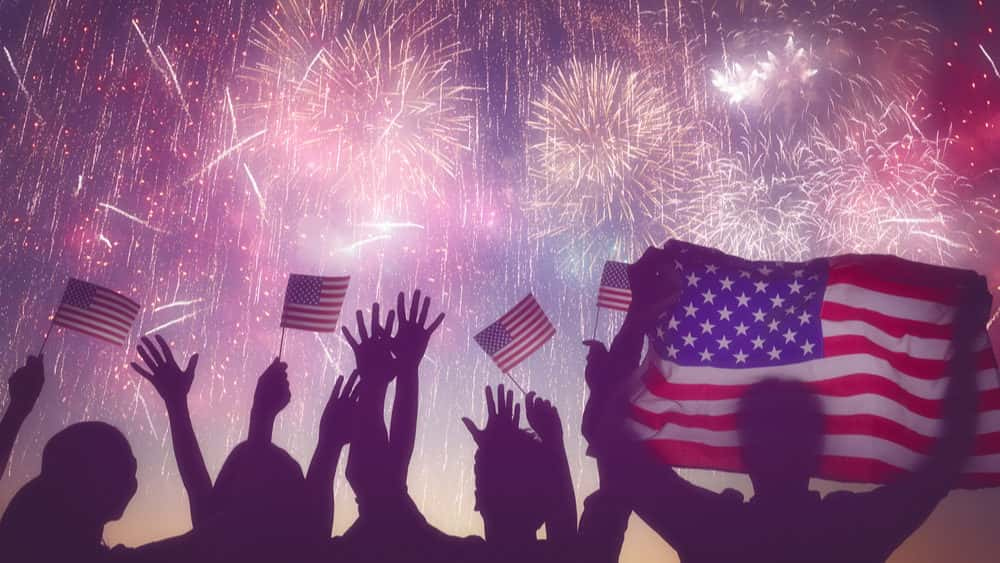 The Madison County Fire Department announced Thursday afternoon the cancellation of the 7th Annual Firefighter's Freedom Festival held on July 4th, in a news release.
Read More »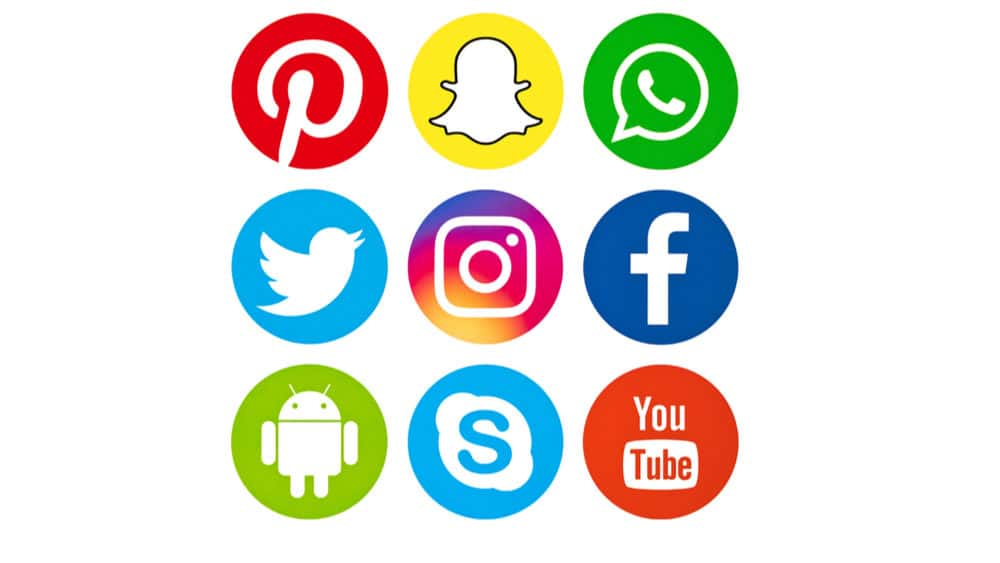 President Trump announced from the Oval Office Thursday afternoon that he has signed an executive order he says will uphold free speech and the rights of Americans.
Read More »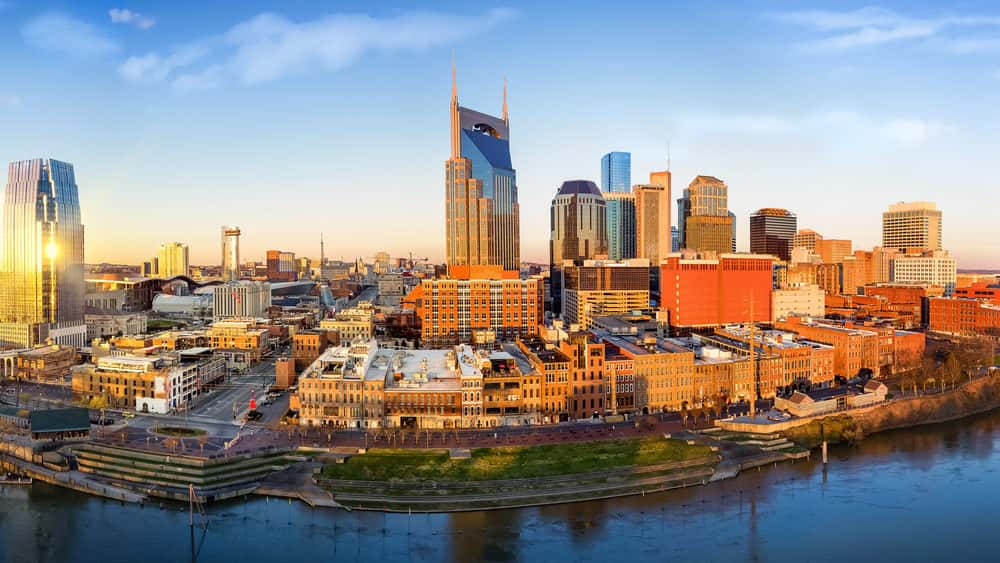 Tennessee Gov. Bill Lee's Unified Command Group finalized plans Thursday to establish an alternate care site at Metro Nashville General Hospital, 1818 Albion St., to increase hospital capacity in Middle Tennessee for the treatment of COVID-19 patients.
Read More »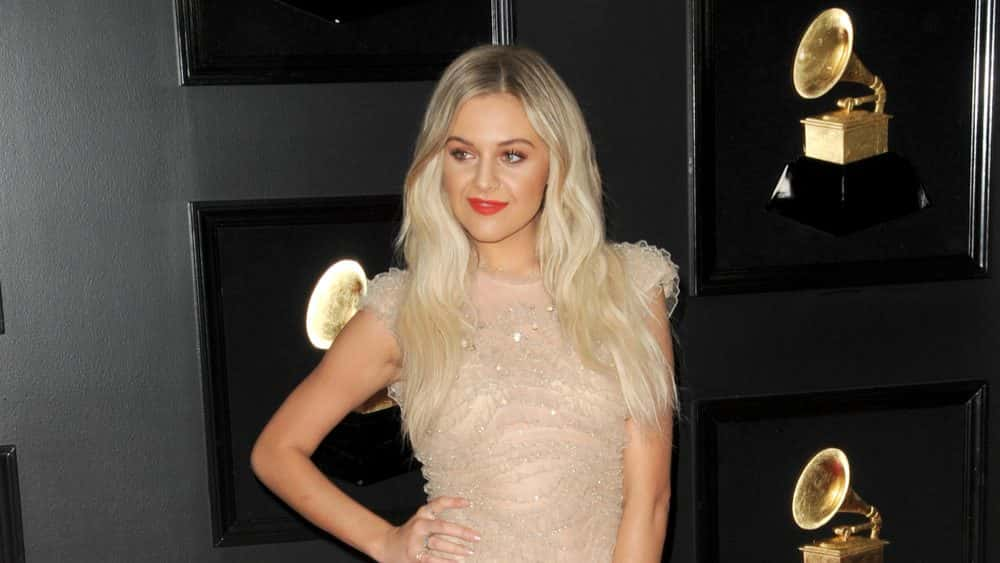 Kelsea Ballerini's Hole in a Bottle has officially been released as her newest single. Ballerini
Read More »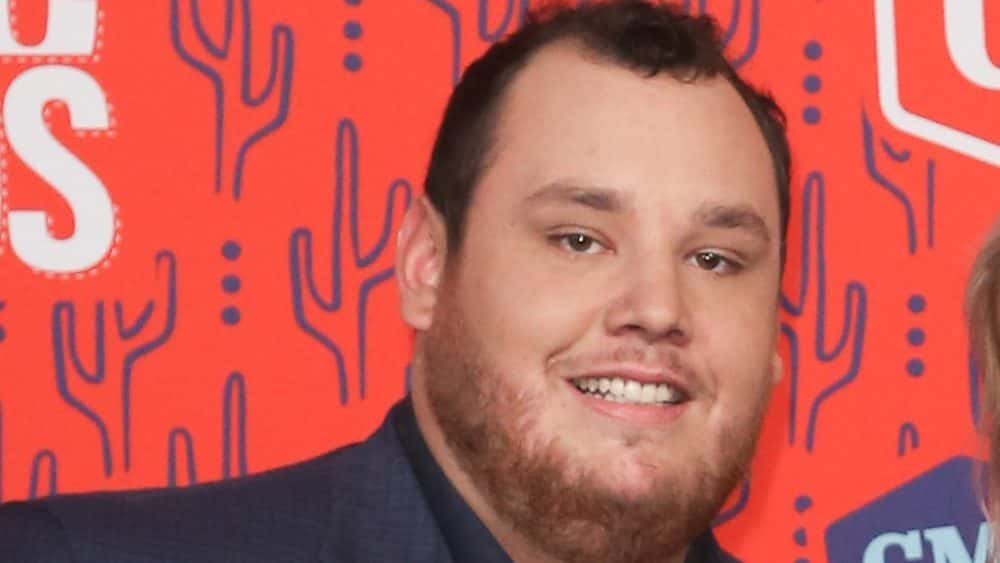 Luke Combs continues to break records — his current single, "Does to Me," featuring Eric
Read More »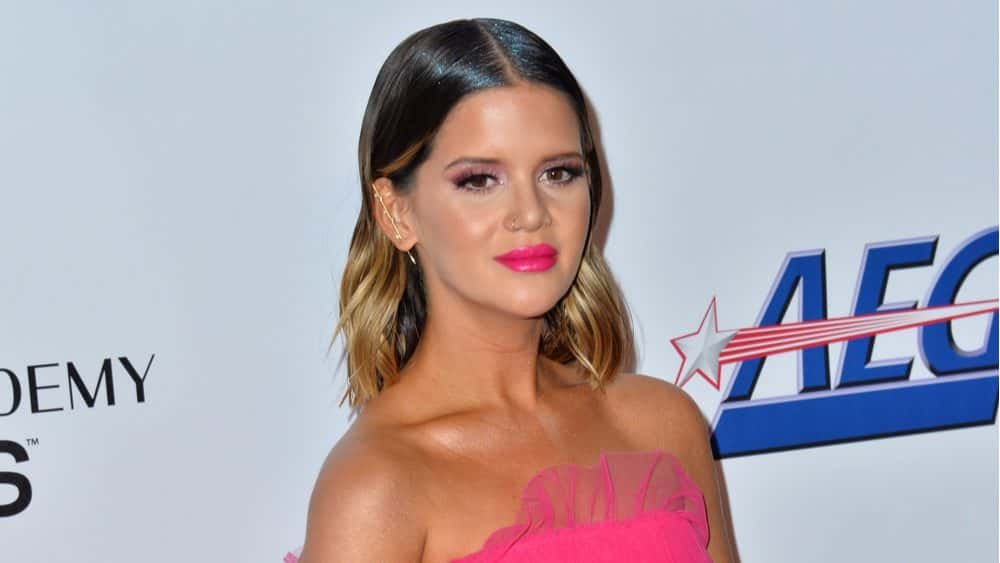 Maren Morris' "The Bones" has broken a chart record previously set by Taylor Swift. "The
Read More »