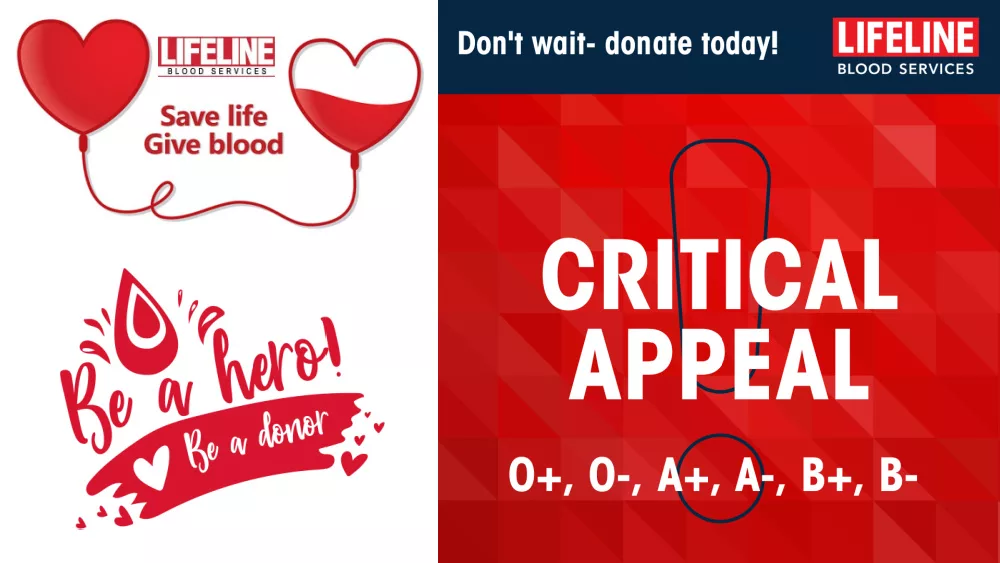 LIFELINE Blood Services announced Monday that they will continue their Critical Appeal due to West Tennessee's blood supply being at an extremely low level.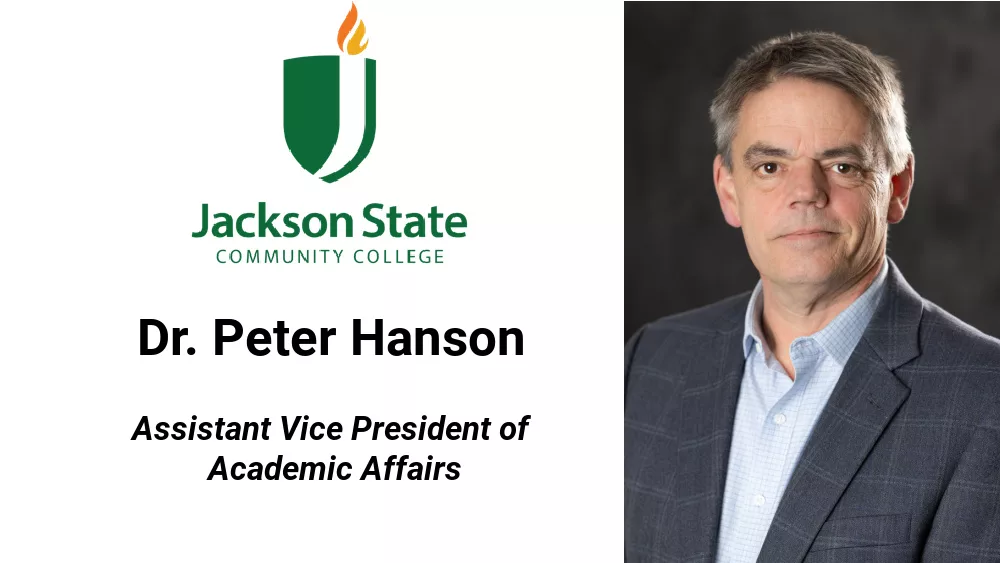 Jackson State Community College has appointed Dr. Peter Hanson as the Assistant Vice President of Academic Affairs following a nationwide search to fill the newly established role.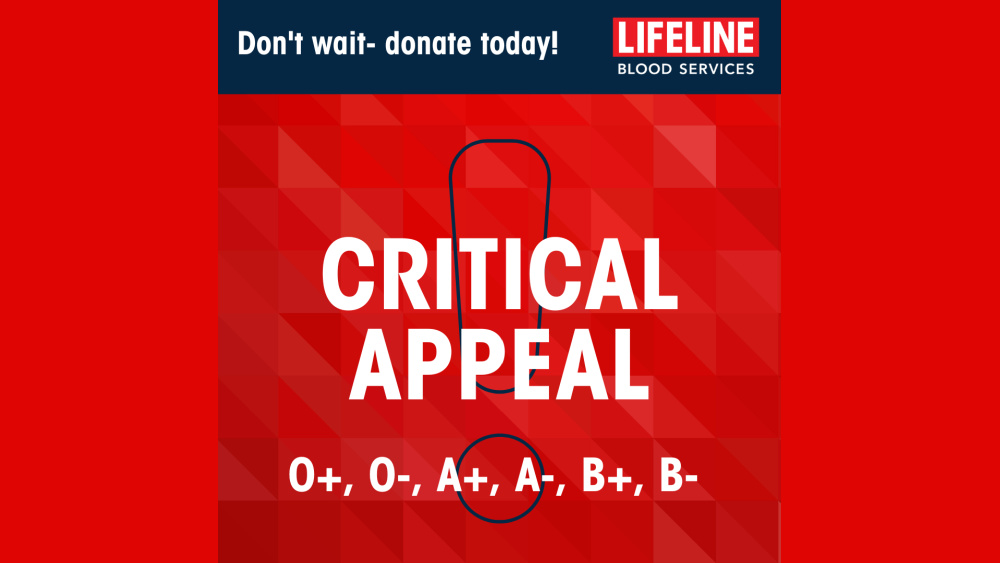 An urgent need for all blood types has been announced by LIFELINE Blood Services Monday.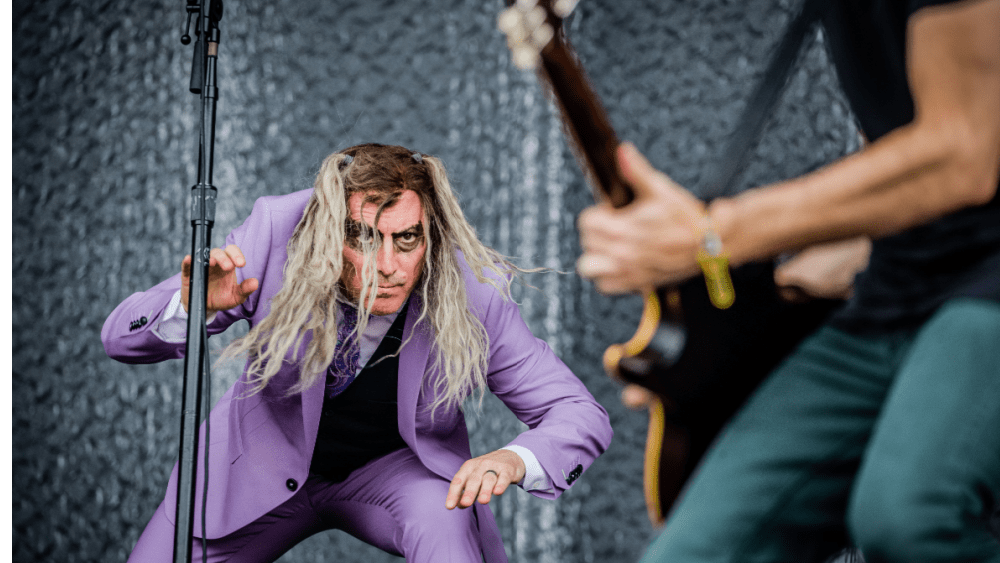 Tool have announced a Fall 2023 North American tour, beginning with a Sept. 22 appearance
Slipknot shared an official statement announcing that they have parted ways with keyboardist Craig Jones.
News broke that Nine Inch Nails bandmates and composers, Trent Reznor and Atticus Ross, have