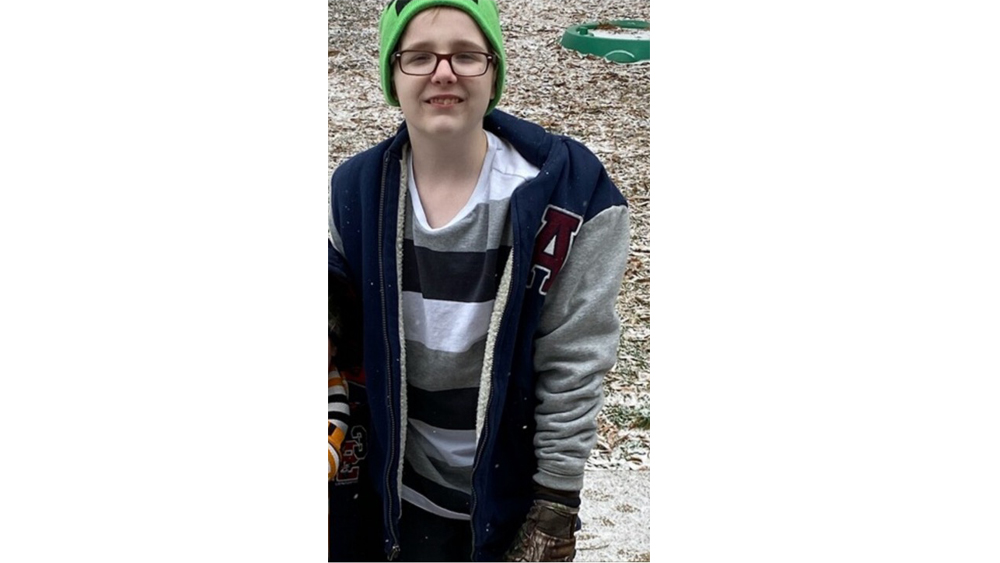 Eleven year old Logan Hampton has been located and is unharmed, according to a Saturday afternoon news release from the Jackson Police Department.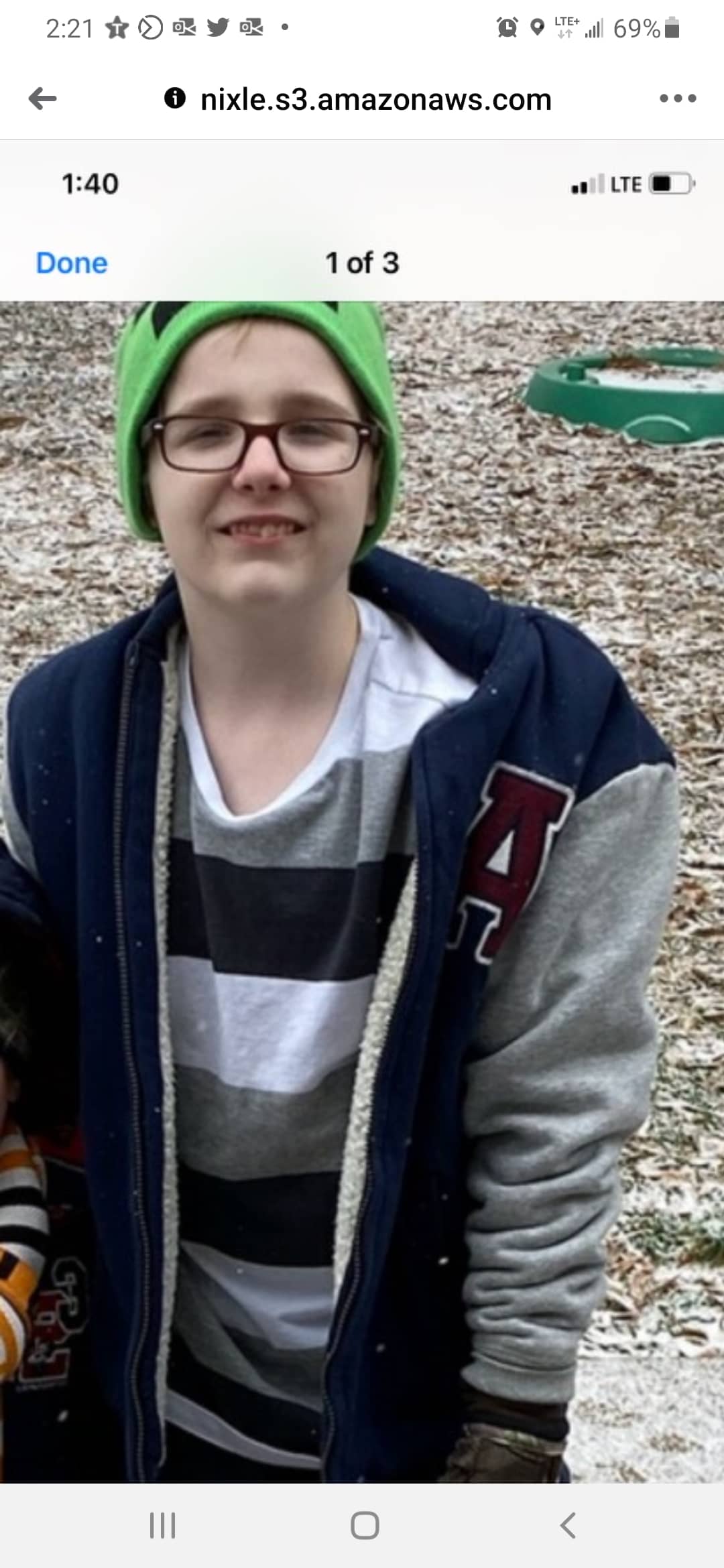 Jackson Police need assistance locating a missing 11-year-old autistic child who went missing from the area of Chester Levee Road, Friday night.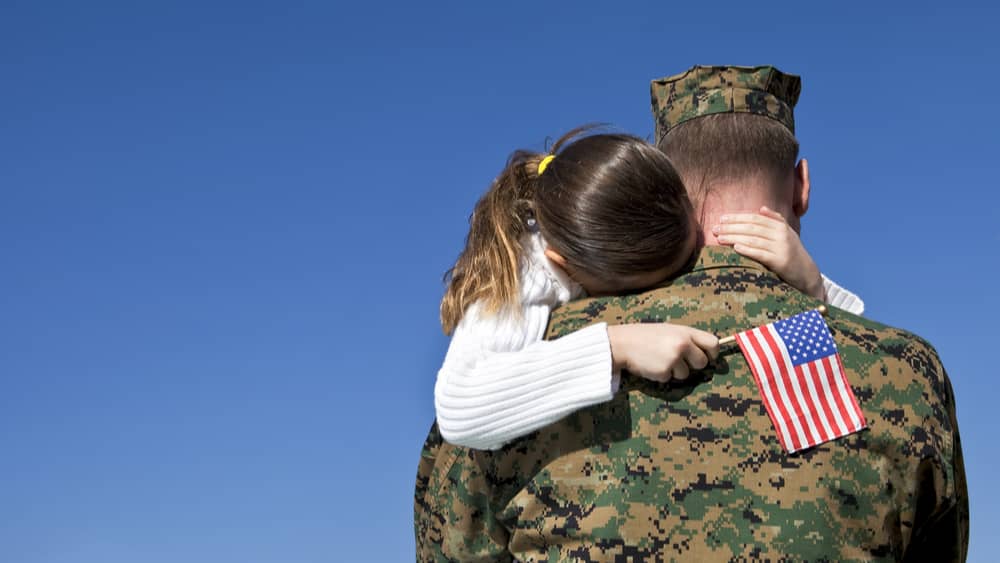 The Tennessee National Guard's 1st Battalion, 181st Field Artillery Regiment, headquartered in Chattanooga and with units in Pulaski, Lawrenceburg, Fayetteville, and Dayton, is departing this weekend for a 10-month deployment overseas, according to a Friday news release from the TN Dept. of Military.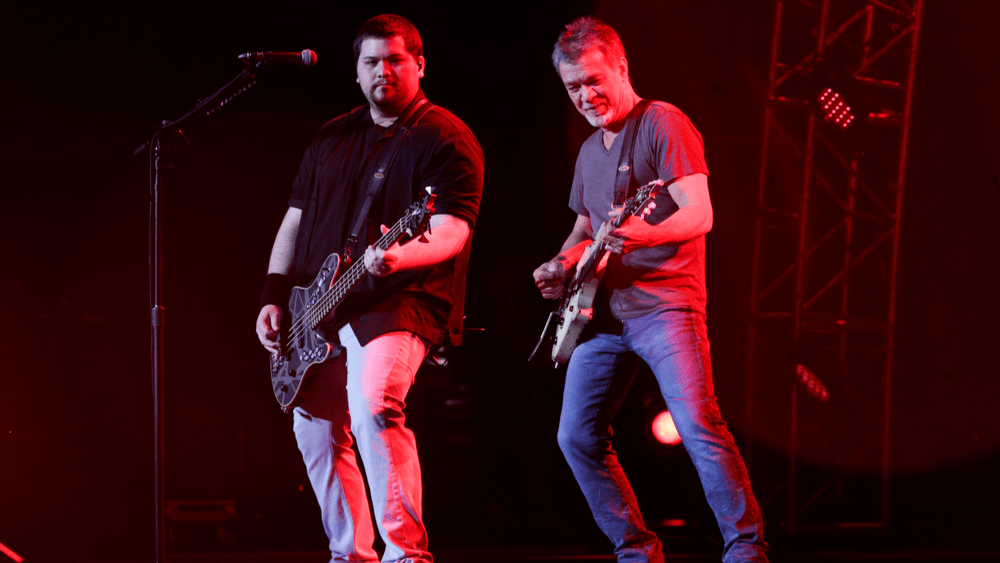 Wolfgang Van Halen's debut single "Distance" has reached No. 1 on the Billboard Mainstream Rock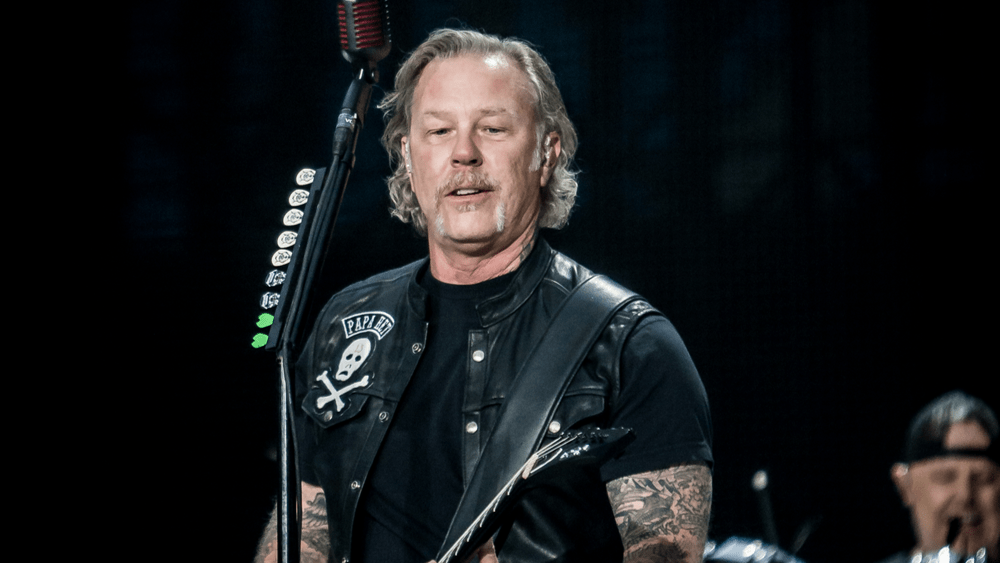 Metallica celebrated the 35th anniversary of their groundbreaking LP Master Of Puppets by performing its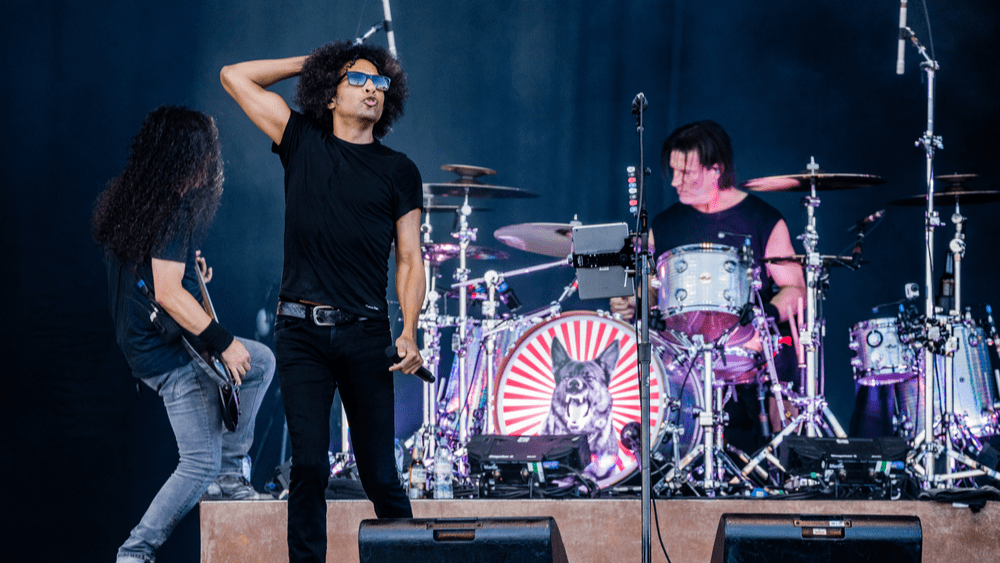 Members of Sum 41, CKY and Beasto Blanco amongst others have come joined together for