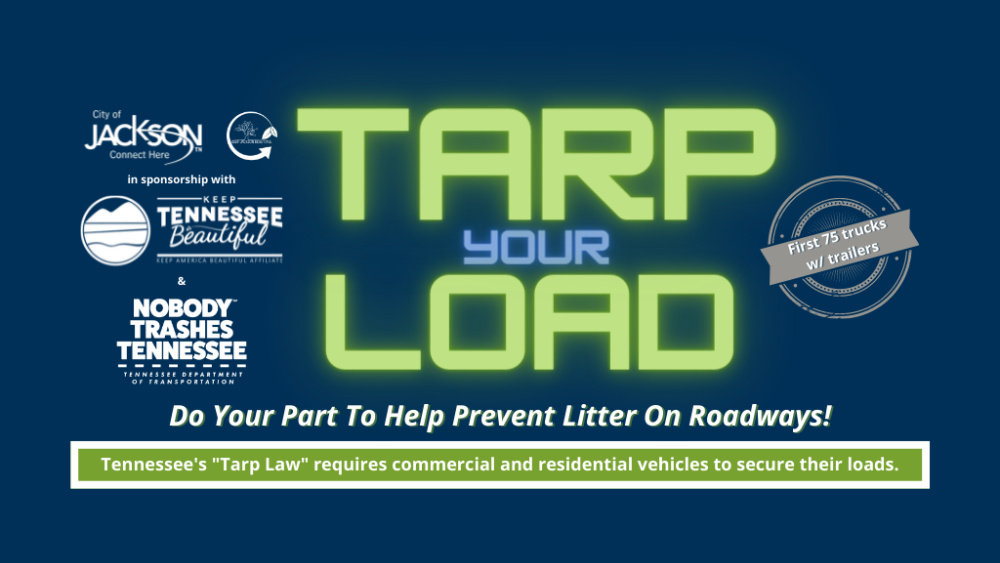 The City of Jackson, Tennessee's Keep Jackson Beautiful Committee will hold a "Tarp Your Load" giveaway event in conjunction with the City of Jackson's Health and Sanitation Department's "Community Clean-up Day," on Saturday, August 20, 2022.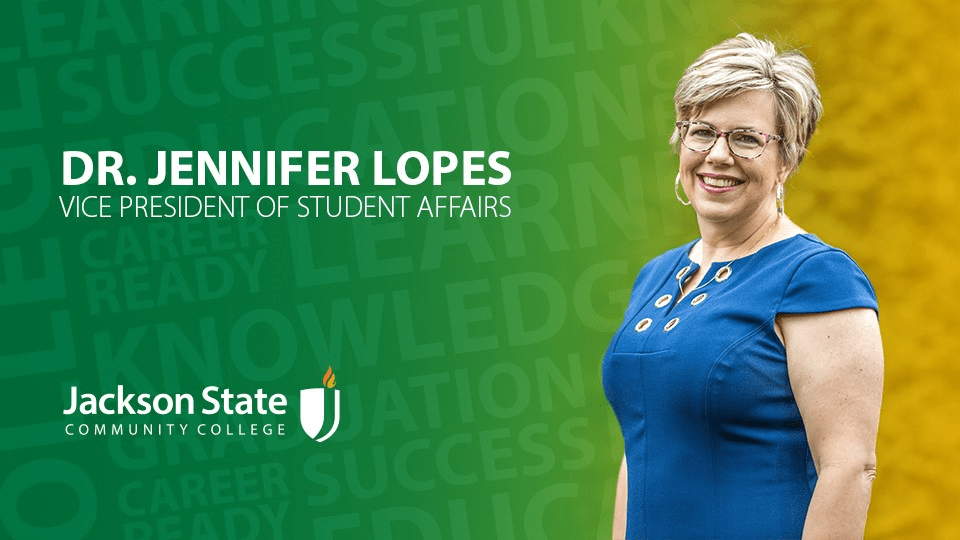 Jackson State Community College (JSCC) President Dr. George Pimentel has appointed Dr. Jennifer Lopes as Vice President of Academic Affairs and will serve as the Chief Academic Officer for the college.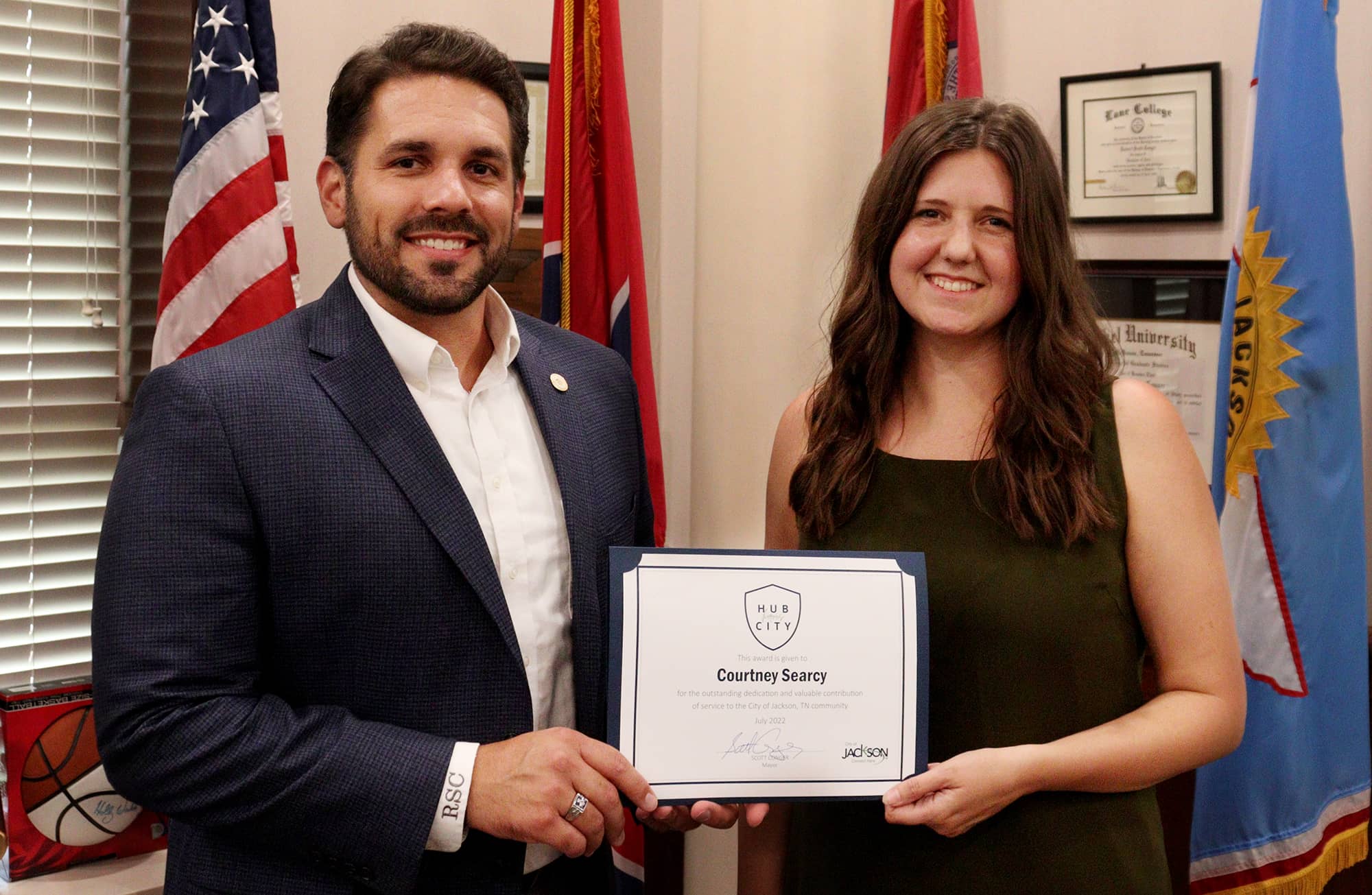 Program Director of Our Jackson Home and creator of the "Love Your Neighborhood" mural Courtney Searcy has been selected as the July 2022 Hub City Hero.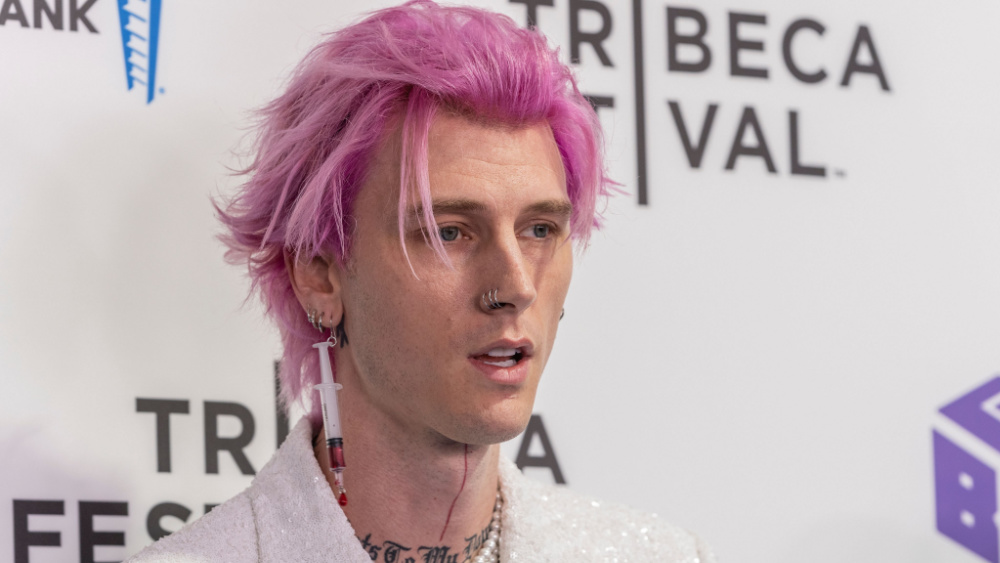 Machine Gun Kelly has accomplished many things during his long career. But on Saturday, August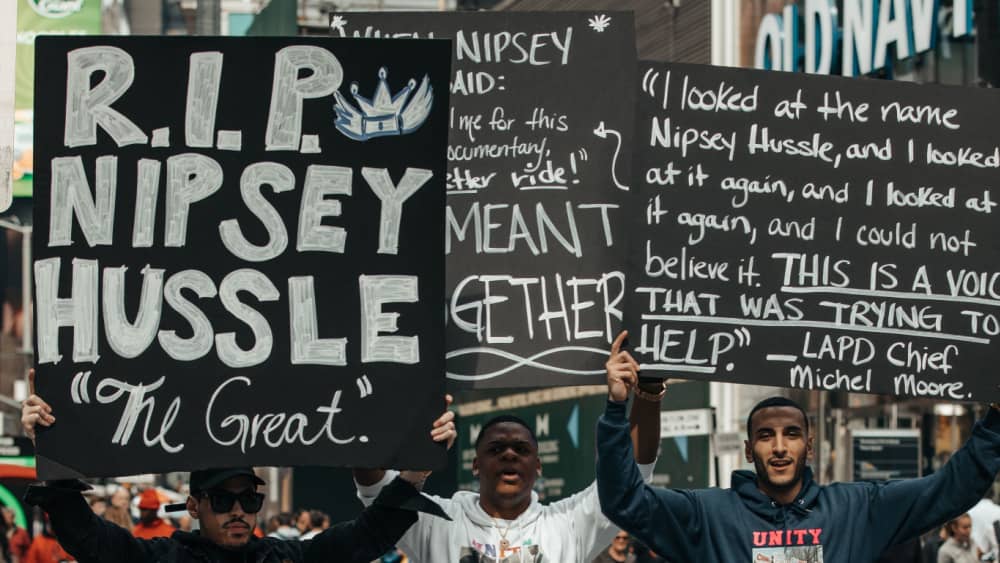 On what would have been his 37th Birthday, rapper Nipsey Hussle was honored Monday with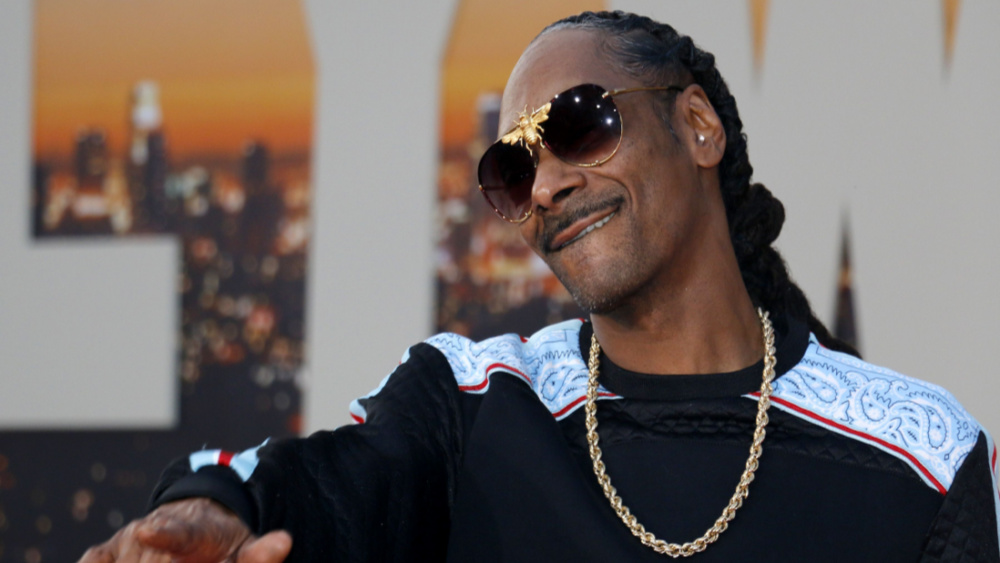 Shortly after branching off into the wine industry with 19 Crimes and marijuana business with