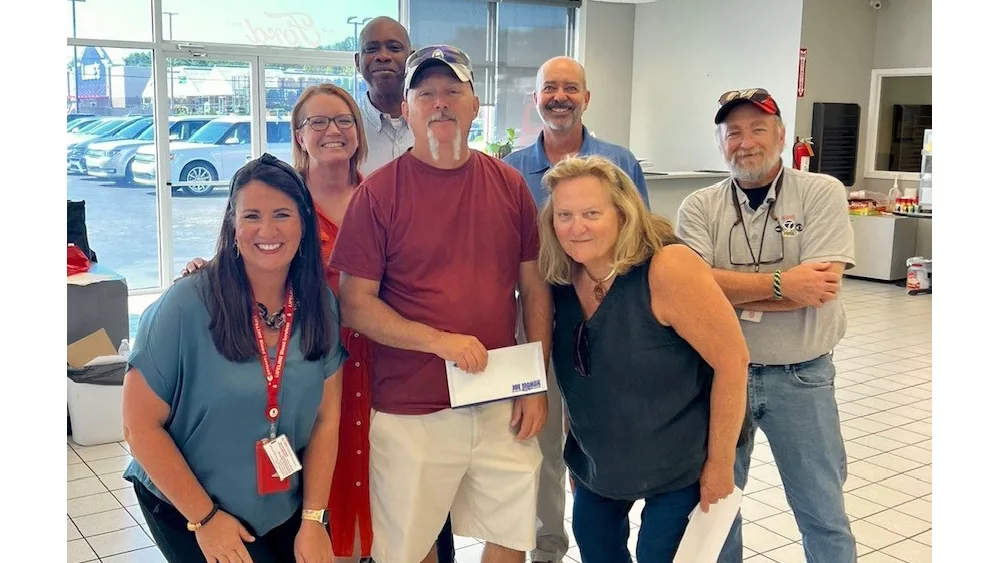 LIFELINE Blood Services and Joe Mahan Ford partnered up once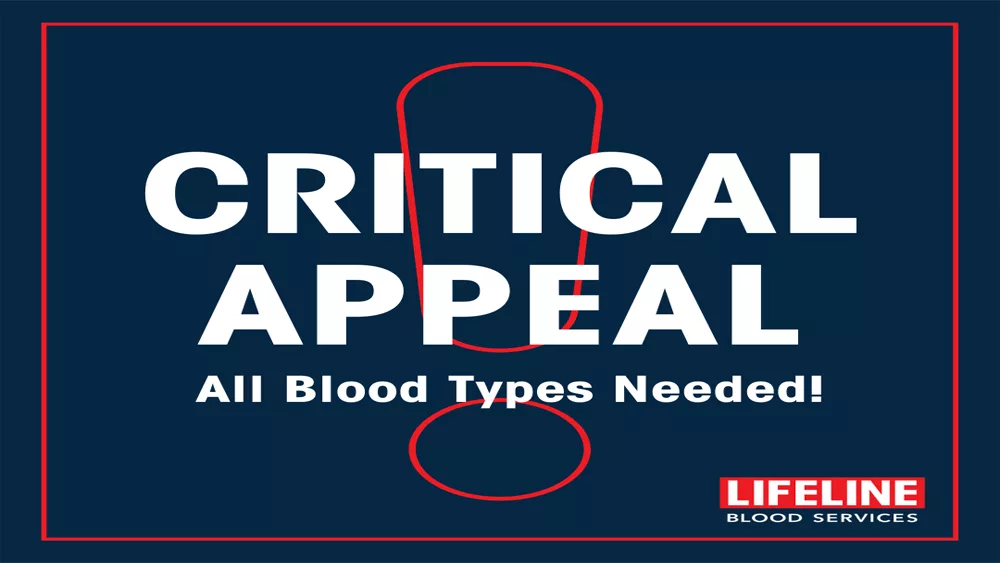 An urgent need for all blood types has been announced by LIFELINE Blood Services Tuesday. West Tennessee's blood supply is at a critically low level and LIFELINE is in dire need of donors willing to roll up their sleeves as soon as possible.
Sunday, at the Sundquist family's request, Tennessee Governor Bill Lee's office shared that Governor Don Sundquist passed away peacefully, surrounded by family, following surgery and a short illness. He was 87 years old.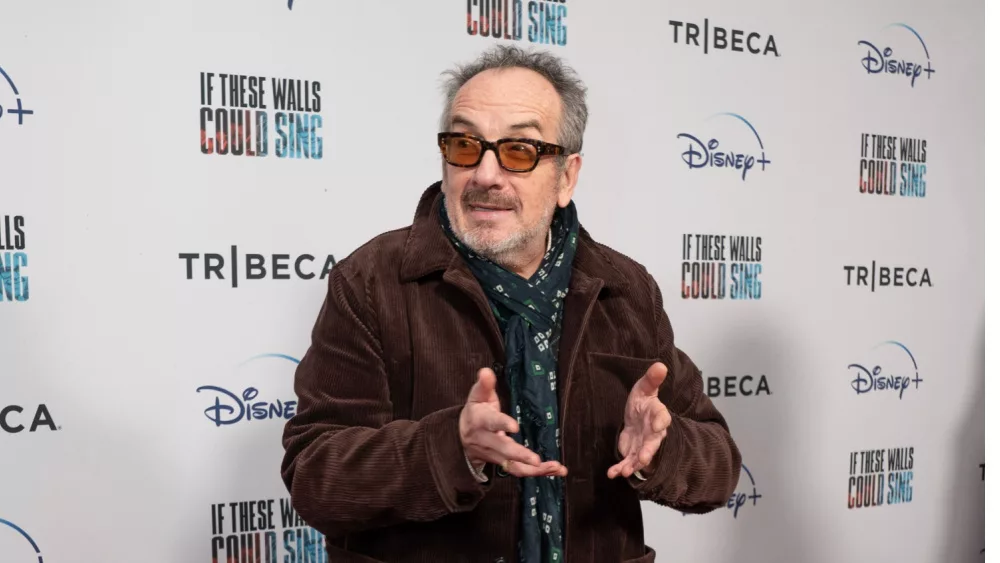 Elvis Costello is hitting the road January 2024 with his band, the Imposters — comprised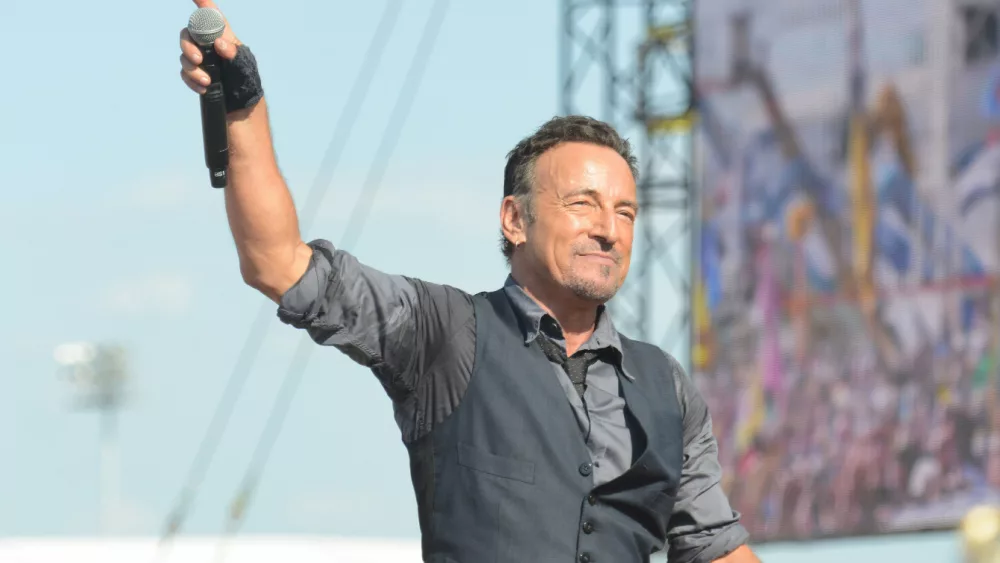 A statement posted to social media announced that Bruce Springsteen and The E Street Band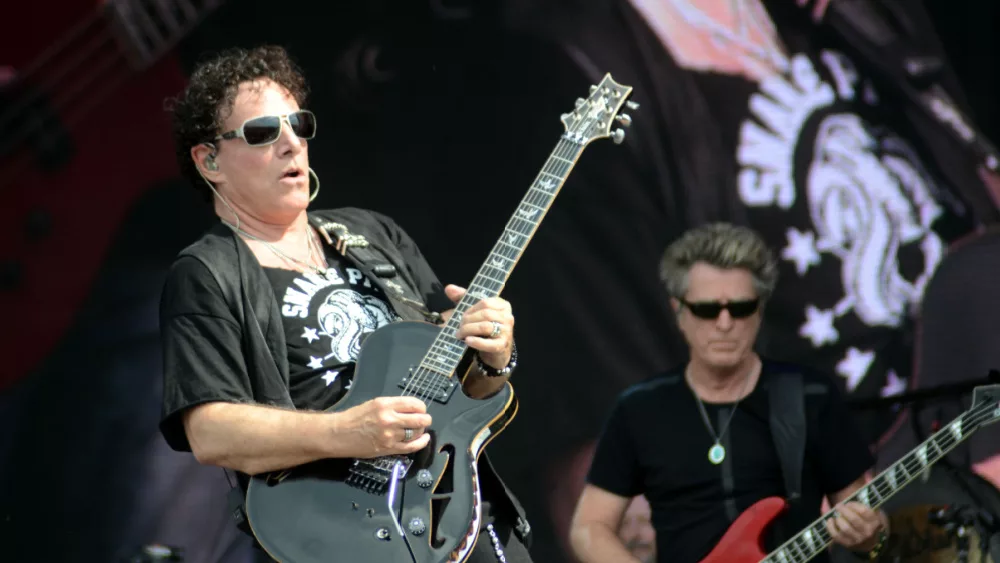 Journey are hitting the road again with special guest Toto for their 50th Anniversary "Freedom