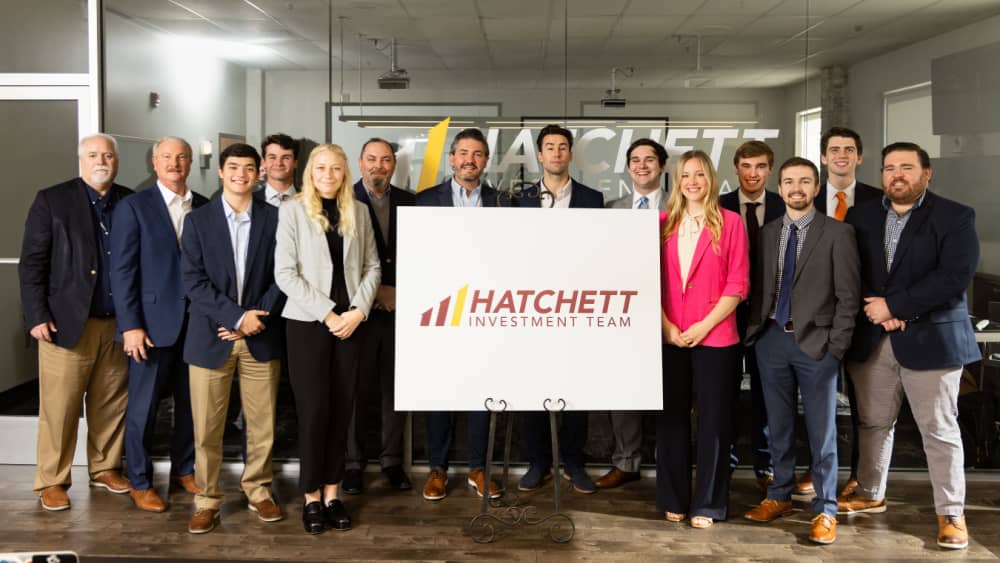 Why would a couple decide to underwrite a $1 million investment fund to be managed by a group of college students?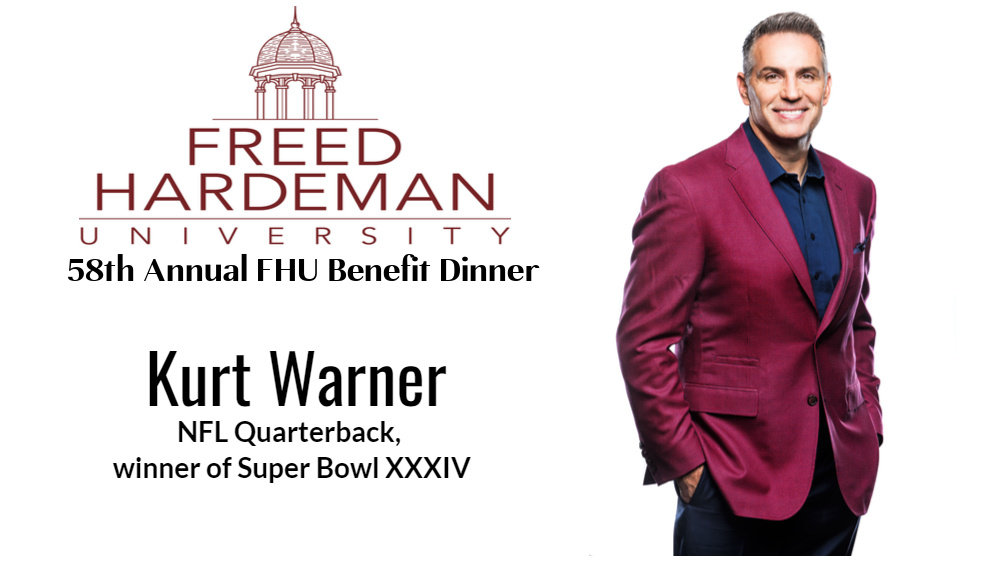 The 58th annual dinner Friday night, Dec. 2, 2022, will feature Quarterback Kurt Warner, winner of Super Bowl XXXIV.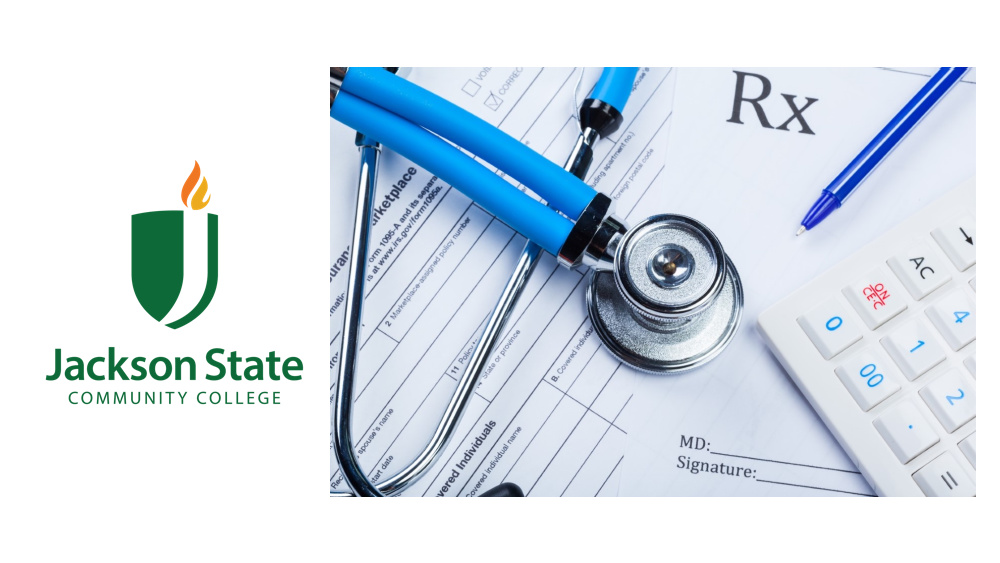 The Jackson State Community College (JSCC) Medical Coding Program has been awarded a $1.2 million grant through the Health Resources & Services Administration's (HRSA) Delta Region Rural Health Workforce Training Program, supplying training, scholarships, and support to students in West Tennessee.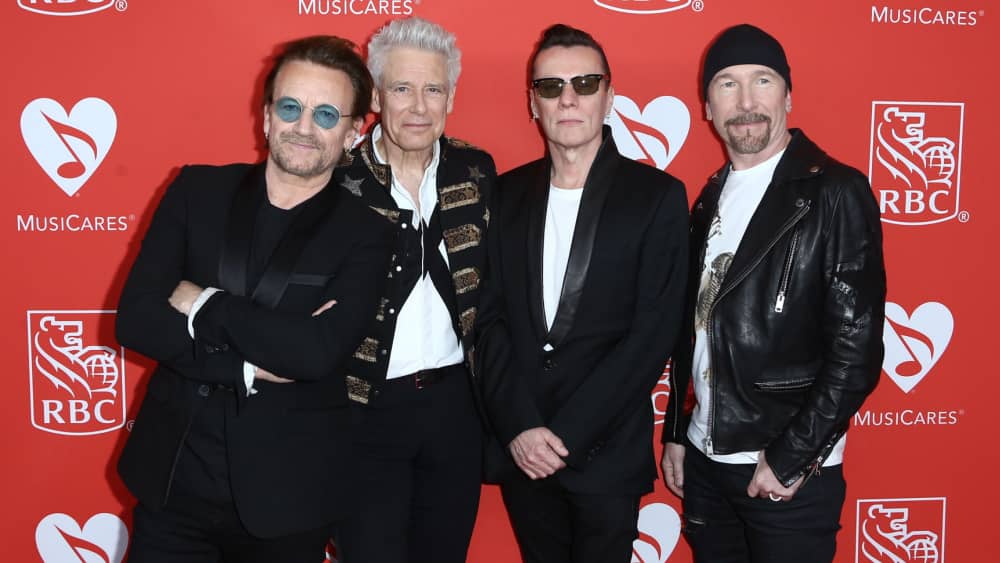 U2 drummer Larry Mullen Jr. said in a recent interview with The Washington Post that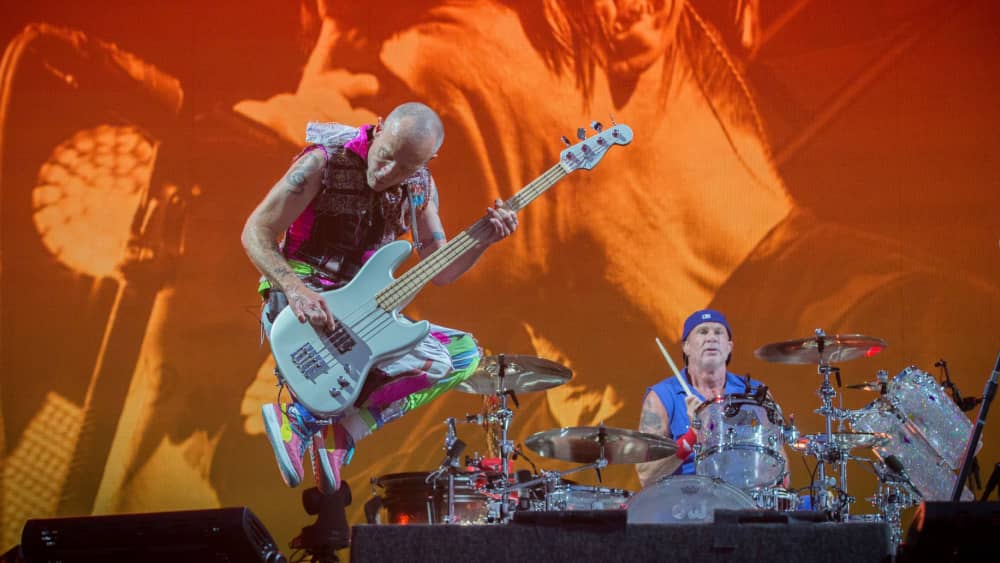 Red Hot Chili Peppers have released their b-side "The Shape I'm Takin'" on streaming. That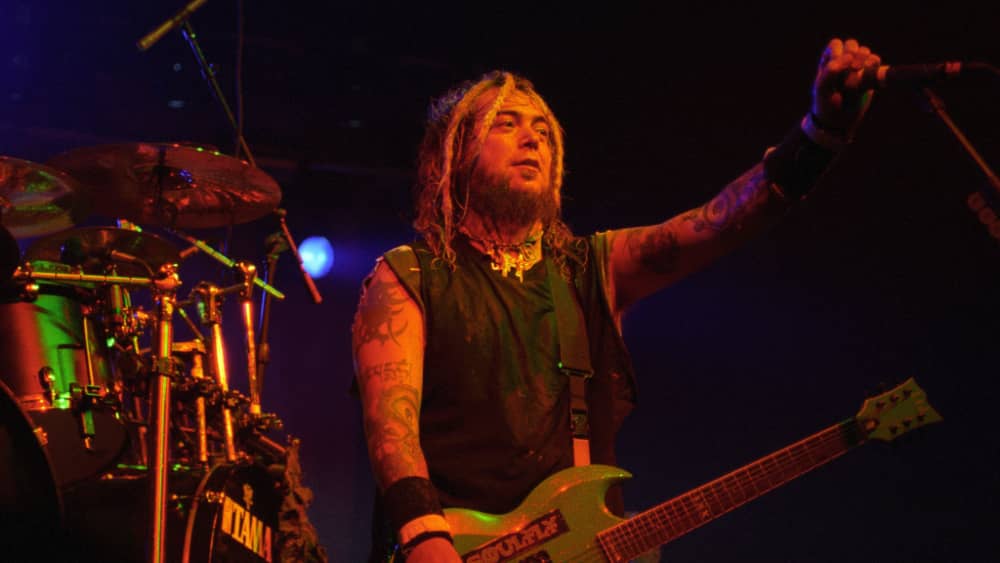 Soulfly have announced a massive 57-date North American tour in 2023.  The band will be