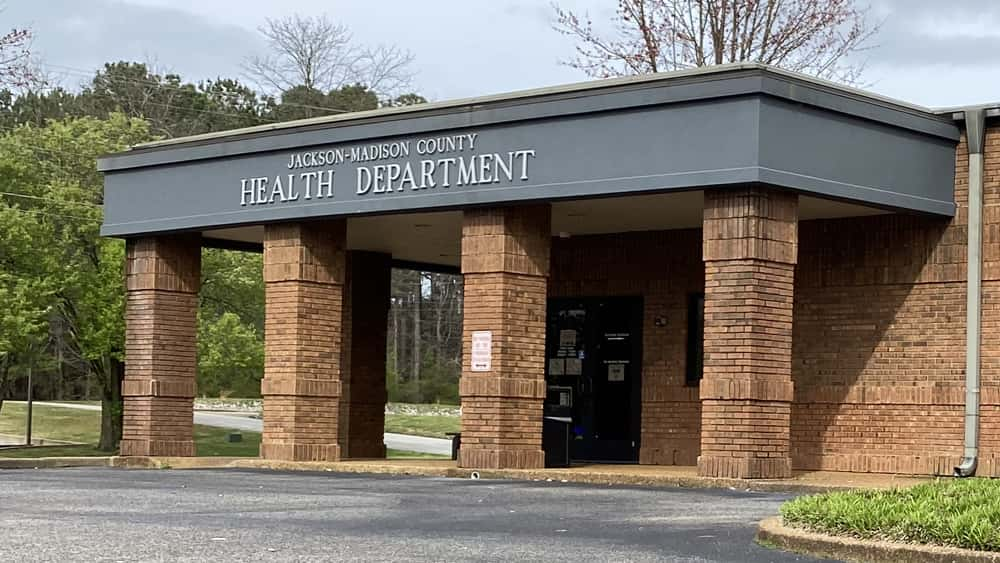 The Jackson-Madison County Regional Health Department confirms two additional COVID-19 related deaths, bringing the total to 112 in Madison County, according to a Friday morning news release from the department.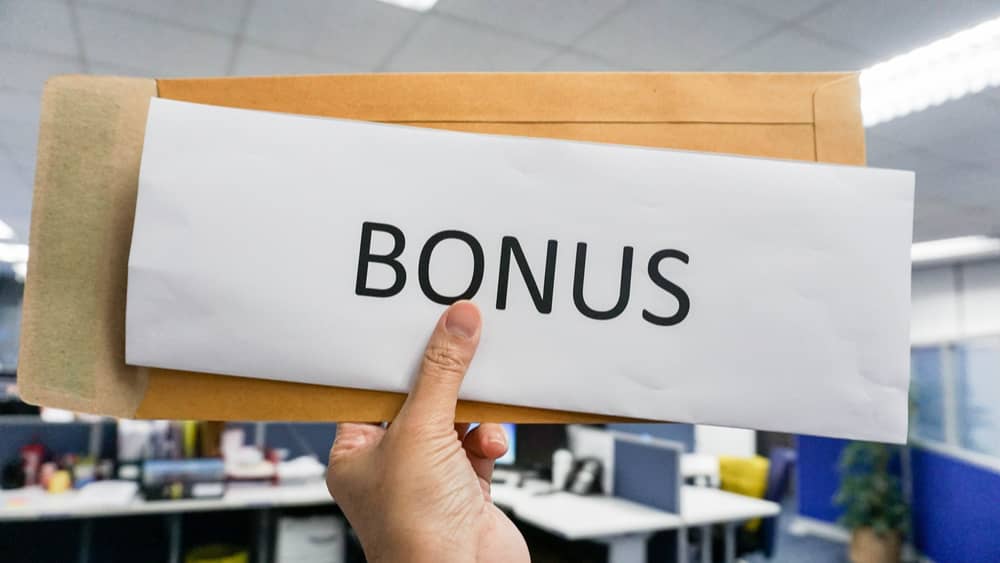 Mayor Scott Conger is giving City of Jackson police, firefighters and central dispatch a $1,000 holiday bonus, according to a Thursday news release from Conger's office. Additional city employees are eligible to receive up to $500 in bonus pay.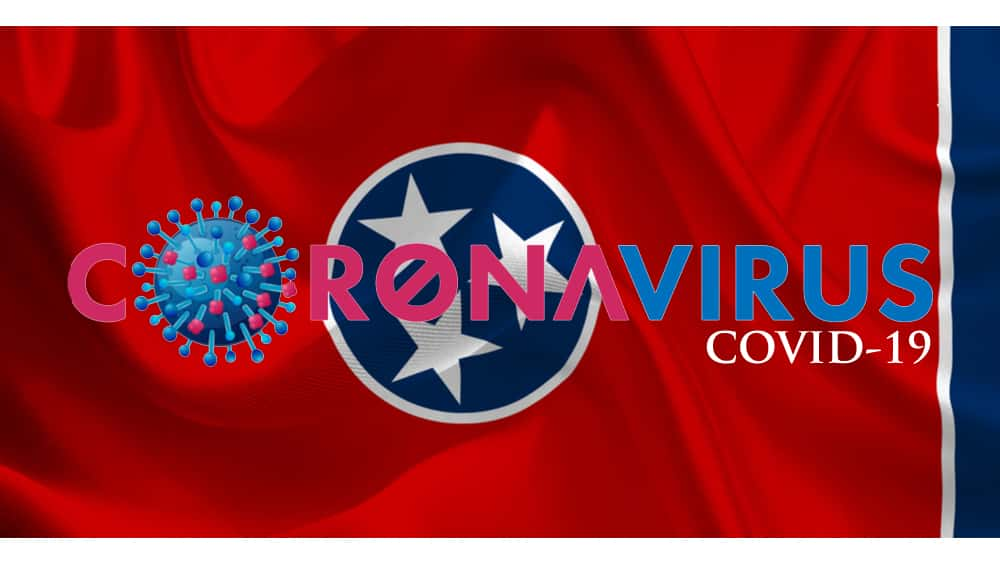 There are over 3,965 new cases of the novel coronavirus in Tennessee, according to Thursday's data from the Tennessee Department of Health.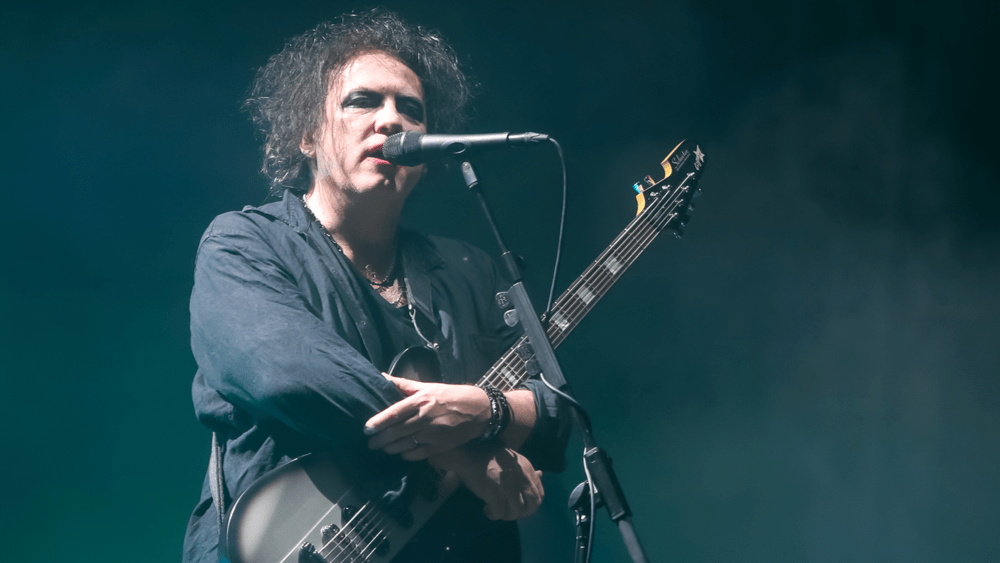 Deftones have shared the remix of 'Teenager' by The Cure's Robert Smith, taken from their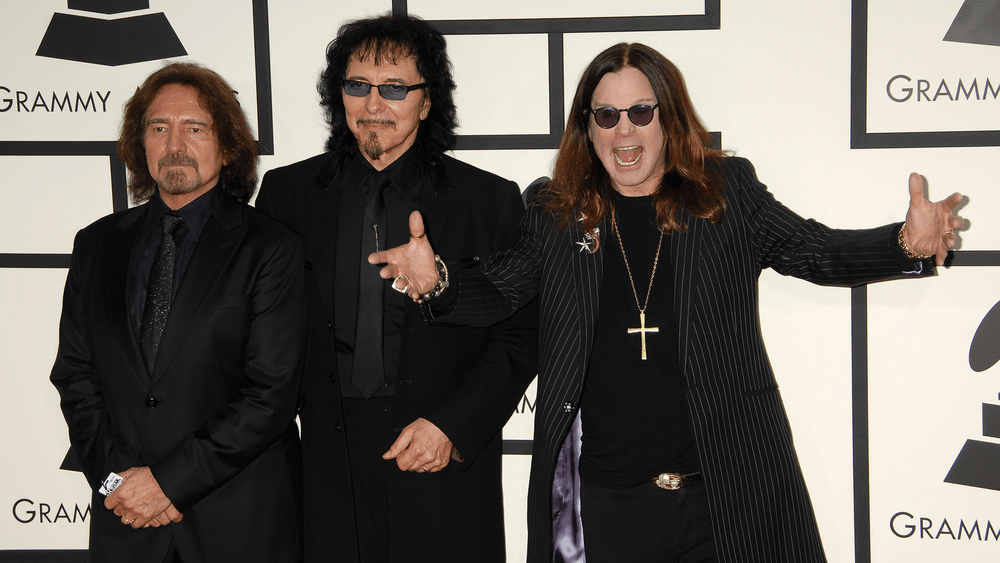 BLACK SABBATH released its album "Vol 4" back in 1972, containing the classic tracks "Supernaut", "Changes" and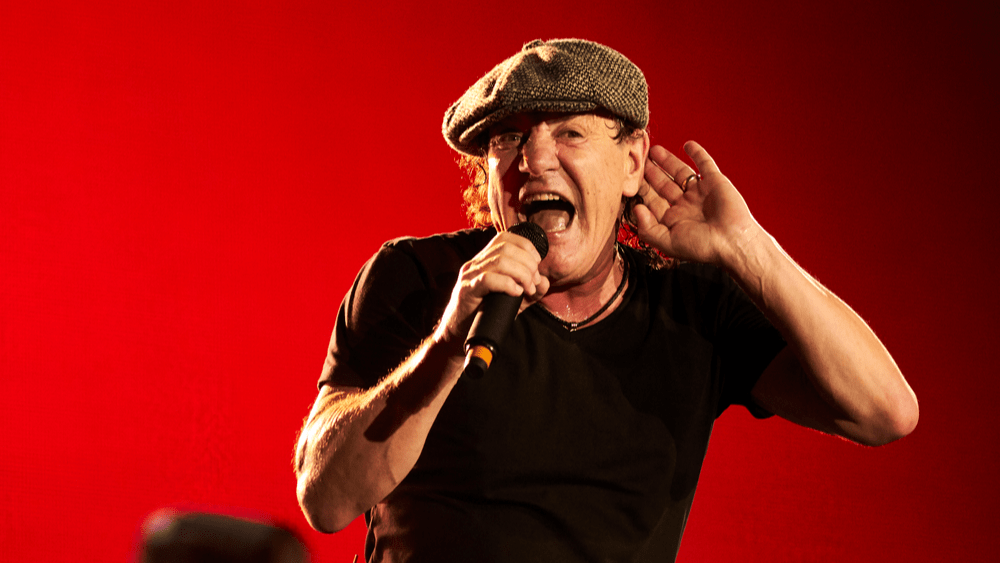 AC/DC's new song "Demon Fire" was featured in Fortnite as part of their live Galactus