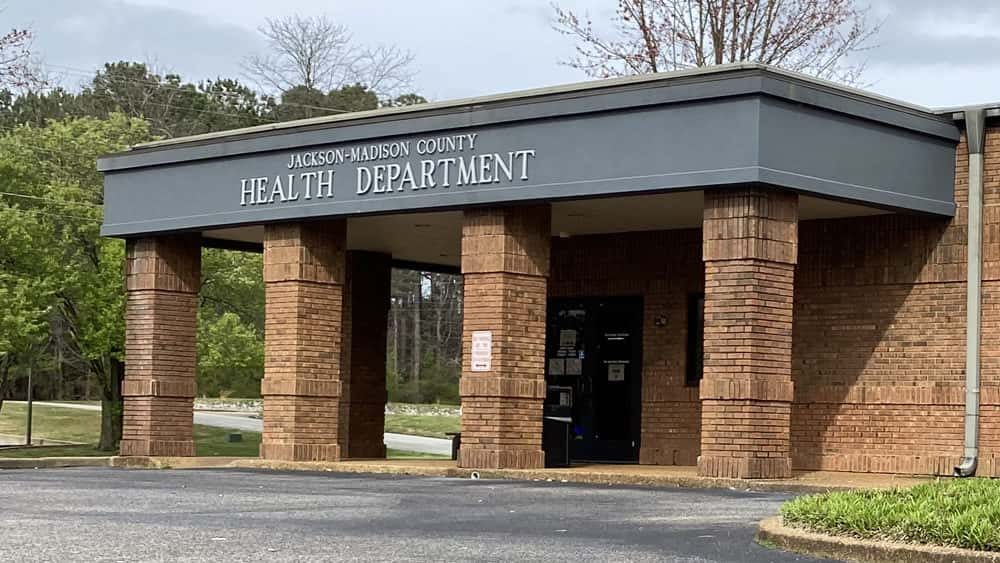 The Jackson-Madison County Regional Health Department has confirmed three additional COVID-19 related deaths in Madison County, according to a Tuesday morning news release.
Read More »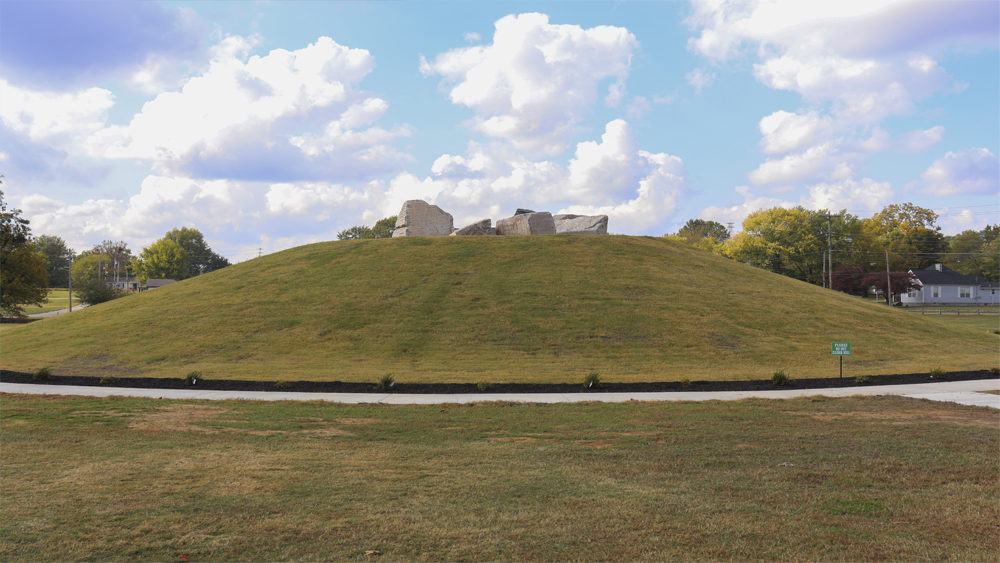 The City of Jackson Recreation and Parks Department will have a Dedication Ceremony of The Seven Pillars African American Memorial Monument to be held at the Shirlene Mercer Walking Trail Park, 800 East Chester Street, Jackson, Tenn., Friday, October 30th at 1:30 p.m.
Read More »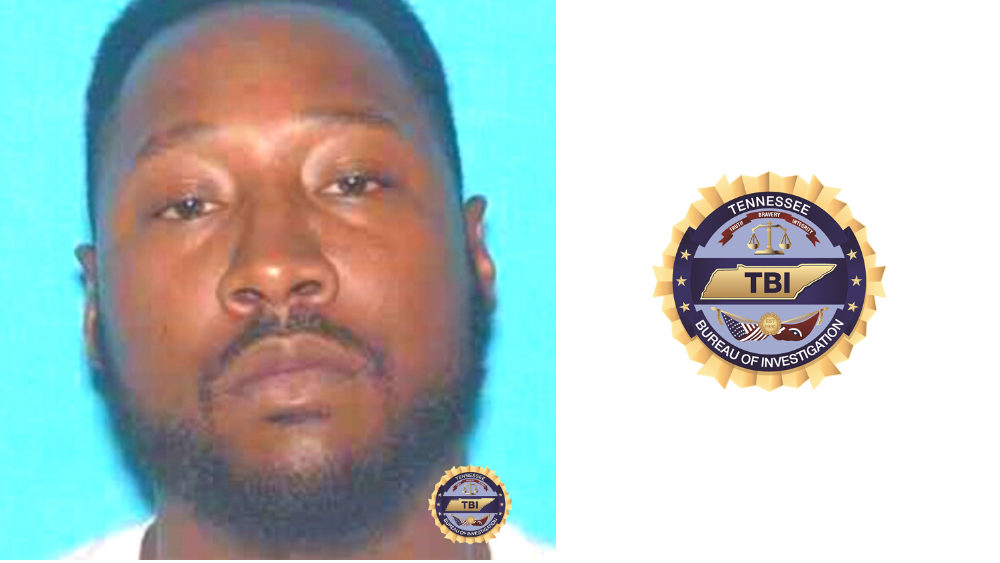 A joint investigation by special agents with the Tennessee Bureau of Investigation, the Newbern Police Department, and the Dyer County Sheriff's Office into a weekend shooting incident has resulted in a West Tennessee man being charged with murder.
Read More »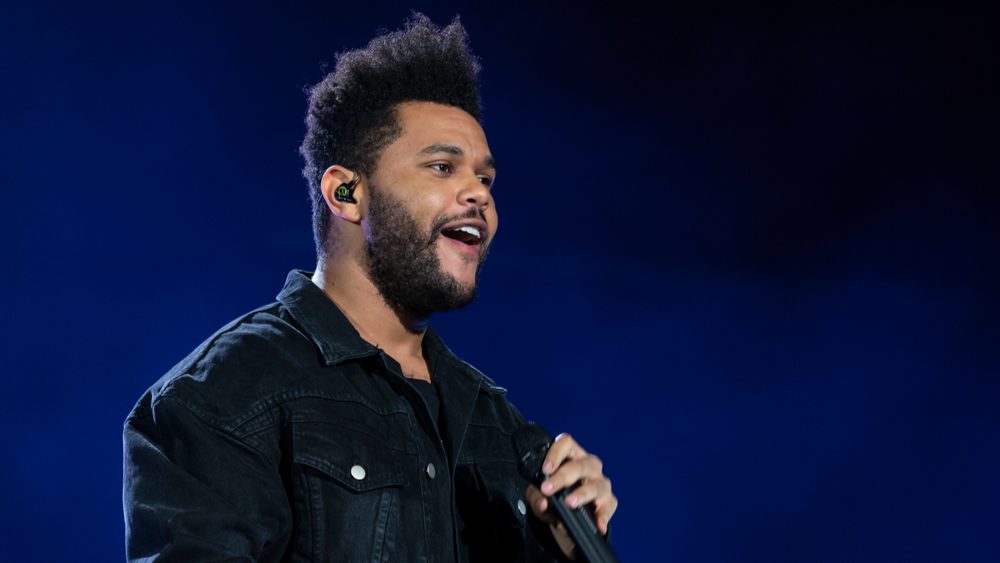 The Weeknd and Roddy Ricch lead the American Music Awards 2020 nominations with eight each.
Read More »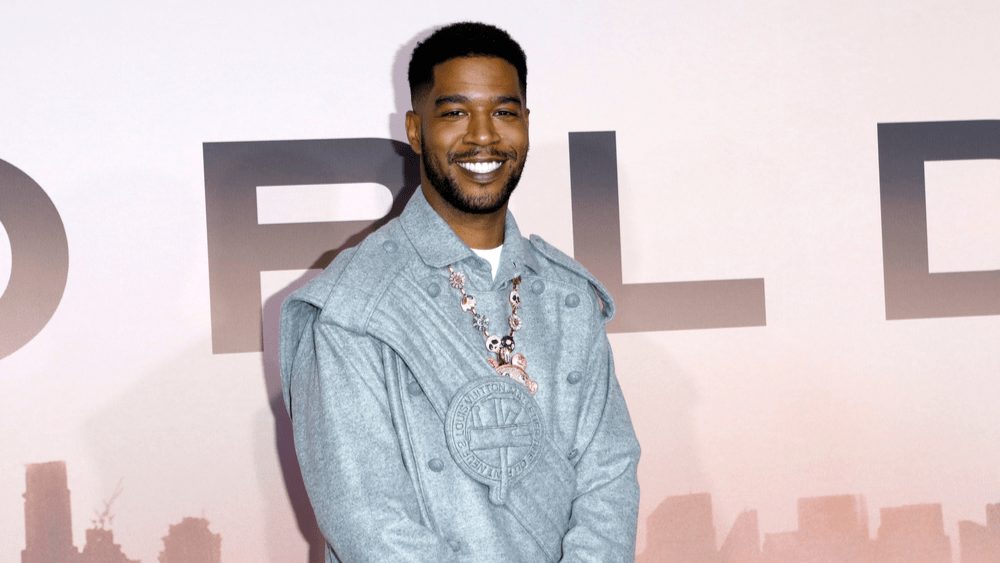 On Monday (10/26), Kid Cudi announced the release of his forthcoming album, Man on the
Read More »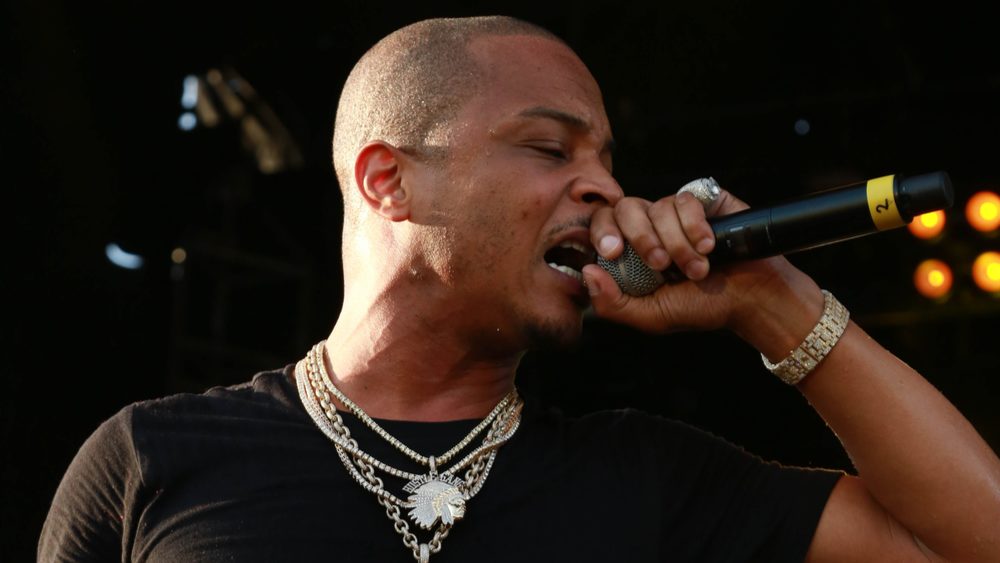 The next VERZUZ showdown has been announced, and this time it will feature T.I. vs. Jeezy.
Read More »