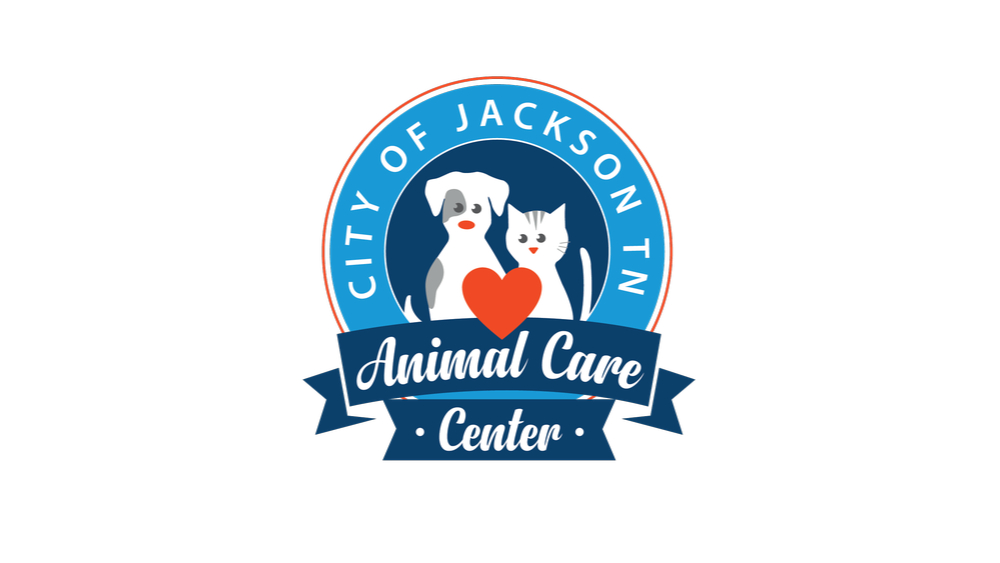 photo courtesy of the City of Jackson Mayor's Office
The Jackson Animal Care Center is delighted to invite you to join it for its Inaugural Bow Wow Brunch Saturday, September 18, 2021, at the Jackson Country Club.
The event will help support the center's Low-Cost Spay/Neuter Program, which provides services for more than 2,000 dogs and cats in Madison County over the last 18 months.
Brunch will be served between the hours of 10:00 am and 2:00 pm for a time of socializing and relaxation, while you enjoy the culinary expertise of one of Jackson's premier dining locations.
There will be multiple food options available, including a chicken and waffles station, a shrimp and grits station, fresh market station, and all the "fixins" you rightfully expect from a Southern brunch.
"We are extremely excited to host this inaugural event for the many animal lovers in Jackson," said Whitney Owen, Director of the Jackson Animal Care Center. "It will definitely be the highlight of our month and we hope to see you there!"
Tickets are only $25 with all proceeds going directly towards needed surgeries in the community thanks to our event sponsor, PRA Group.
For more information, visit our Jackson Animal Care Center Facebook page (https://www.facebook.com/JacksonAnimalCareCenter), call 731-422-7028, or email Whitney Owen at wowen@jacksontn.gov