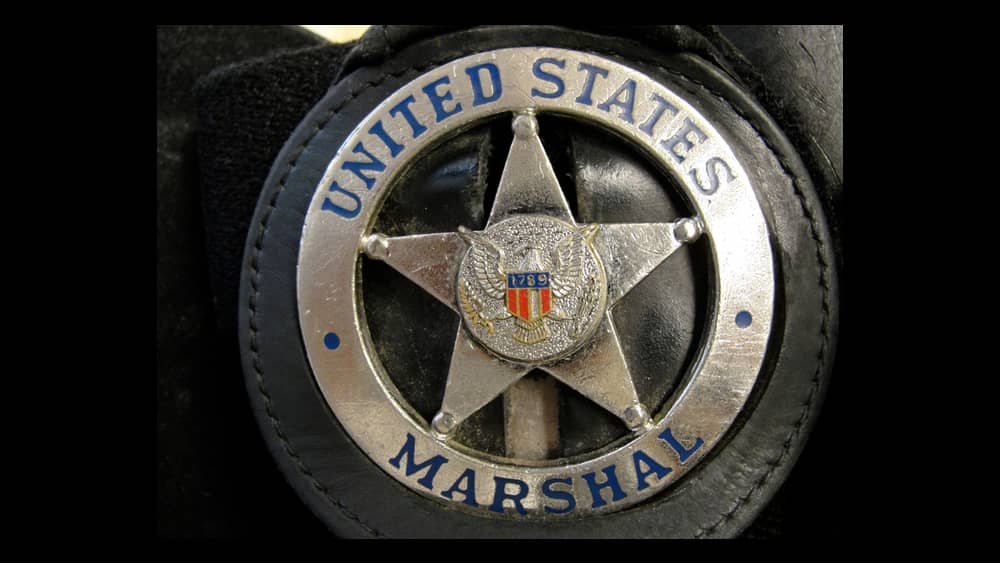 Elliott Cowand Jr / Shutterstock.com
United States Marshal Tyreece Miller announced Tuesday the arrest of Christopher Curry, 22, for various charges related to a vehicle pursuit by the Jackson Police Department.
Curry allegedly fled from JPD Officers before wrecking at the dead of Richmond Street and fleeing into a wooded area August 27, 2021. A 9 mm handgun and a loaded magazine were recovered at the scene.
JPD issued a warrant August 30, 2021, for Curry for felony evading, felon in possession of a firearm, and reckless driving. This case was adopted by the U.S. Marshals Two Rivers Violent Fugitive Task Force in Jackson, TN. The Marshals Task Force and JPD worked together to locate the fugitive.
Tuesday morning, September 7, Curry was tracked to an address on Skyhaven Cove in Jackson. He was found inside the residence and was taken into custody without further incident.
"Violent, armed fugitives who run from the police pose even more of a significant threat by recklessly putting innocent people on our roadways in danger," said Marshal Tyreece Miller. "The Jackson Police Department did a good job of identifying the suspect after he crashed and fled the scene. We were glad to assist with his capture."