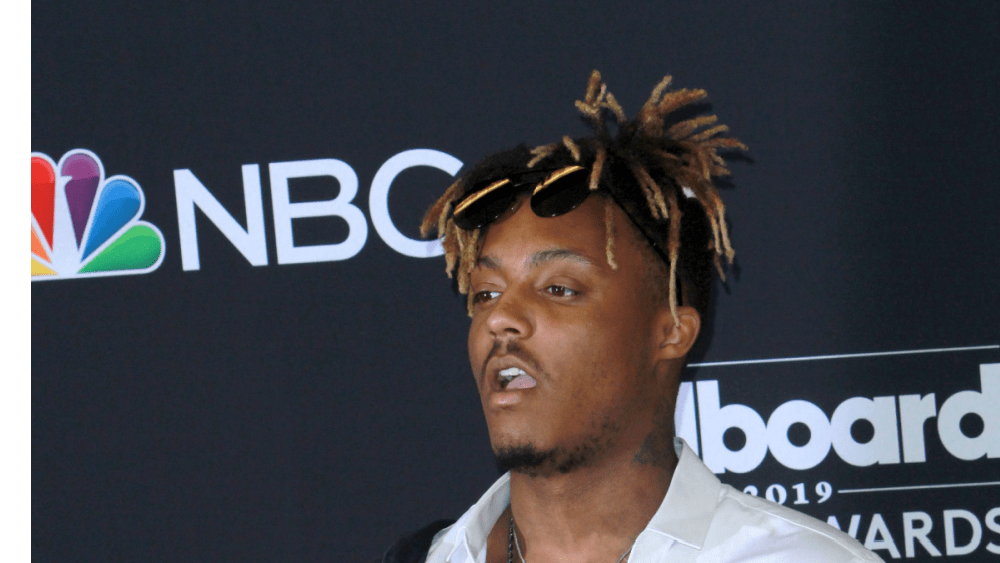 The estate of the late Juice WRLD has released the uplifting new single titled "The Light." The single is the artist's first posthumous release of 2023.
It has been reported that Juice WRLD left behind over 2,000 songs before his death in 2021; however the upcoming LP 'The Party Never Ends' has been confirmed to be the last body of work to be released from the late artist. Lil Bibby shared news of Juice's last album earlier this year, writing at the time: "We want this album to feel like a Celebration/Party! Let's celebrate the life of Juice. No more mourning, I want everyone that Juice loved while he was here to help celebrate, especially his fans who he loved! You guys have been the best fans an artist can have (Minus the death threats to Bibby). I'm not gonna complain but I'll just say this is not easy. We miss you, We love you 999 til the world ends."
Take a listen to "The Light" – here.
Editorial credit: Kathy Hutchins / Shutterstock.com