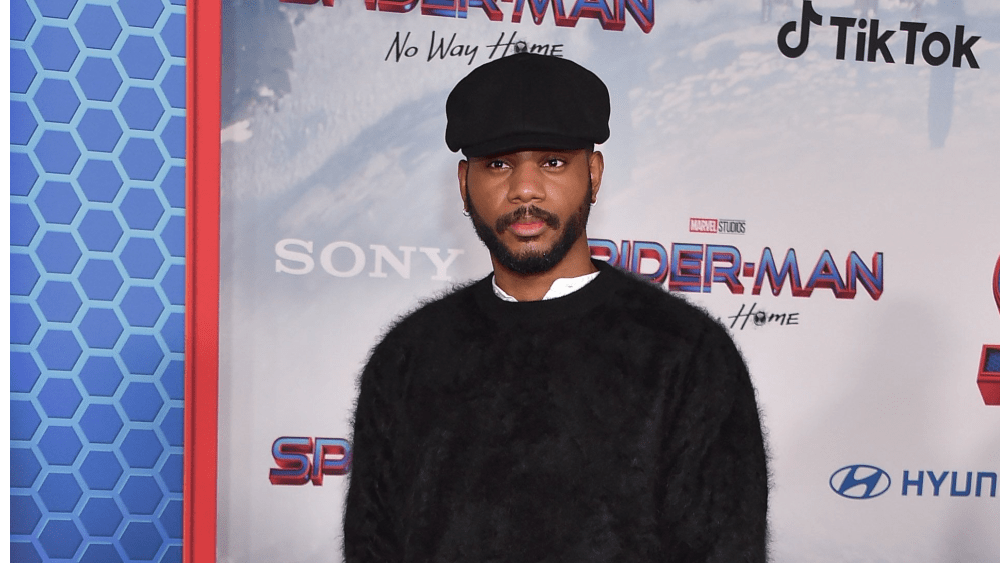 Bryson Tiller hasn't been on tour in over six years, most recently hitting the road in promotion of his sophomore studio album True to Self in the summer of 2017.
Now, Tiller is back, with the 30-year-old singer announcing his 25-city "Back and I'm Better Tour" beginning on May 4 in San Diego, California, wrapping up on June 12 in Seattle, Washington.
Tiller wrote on Instagram: "It's simple, we back! Taking a trip to the past and giving y'all a glimpse of the future. 5 whole years without touring, Time really does fly… See y'all soon!"
Tickets for the "Back and I'm Better Tour" are on sale now via ticketmaster.com.
Editorial credit: DFree / Shutterstock.com