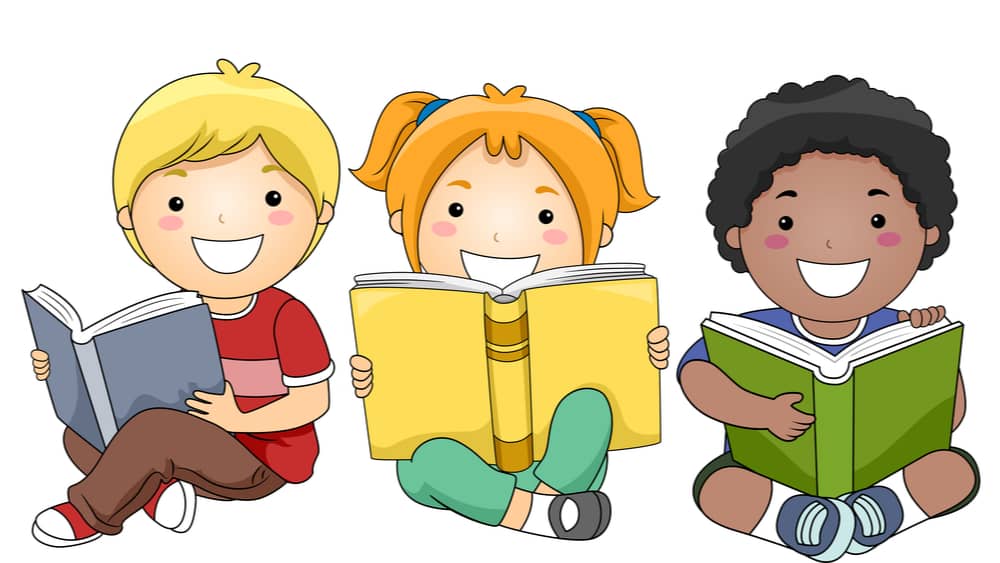 The Jackson-Madison County Library and the Madison County Imagination Library are both all about promoting literacy among our youngest population, according to a Wednesday afternoon news release from JMCL. Both organizations know that a child that loves to read is more likely to succeed in life; parents reading to children can make that love of reading flourish. This program will make sure children receive a library card before leaving the hospital. When the parents come to the library to activate the card and check out books, library staff will make sure they have the child enrolled in the Madison County Imagination Library.
Library Director Dinah Harris states, "Connecting children with literature is one of the most important jobs of the library. We are very excited to be able to assist the Imagination Library in making sure all newborns are registered to receive free books. We will also be able to assist in updating addresses when parents come in to renew their cards each year. This will ensure the children do not miss a book."

The Imagination Library is a program started by Dolly Parton. Children from birth to five years old receive one book per month sent straight to their homes.

Madison County Imagination Library representative, Lori Smith, adds, "Madison County Imagination Library is thrilled to partner with Jackson-Madison County Library to ensure every child born in Madison County has the opportunity to develop strong early literacy habits.  This partnership is vital in order to improve the elementary reading proficiency of our students."
A press event will be held on Tuesday, January 19, at 10 am. (That day also happens to be Dolly Parton's 75th birthday.) In 1995, Dolly Parton launched an exciting new effort, Dolly Parton's Imagination Library, to benefit the children of her home county in East Tennessee. Parton's program spans five countries and gifts over 1 million free books each month to children around the world.
This project is being funded by a "Community Impact Grant" from West Tennessee Healthcare.