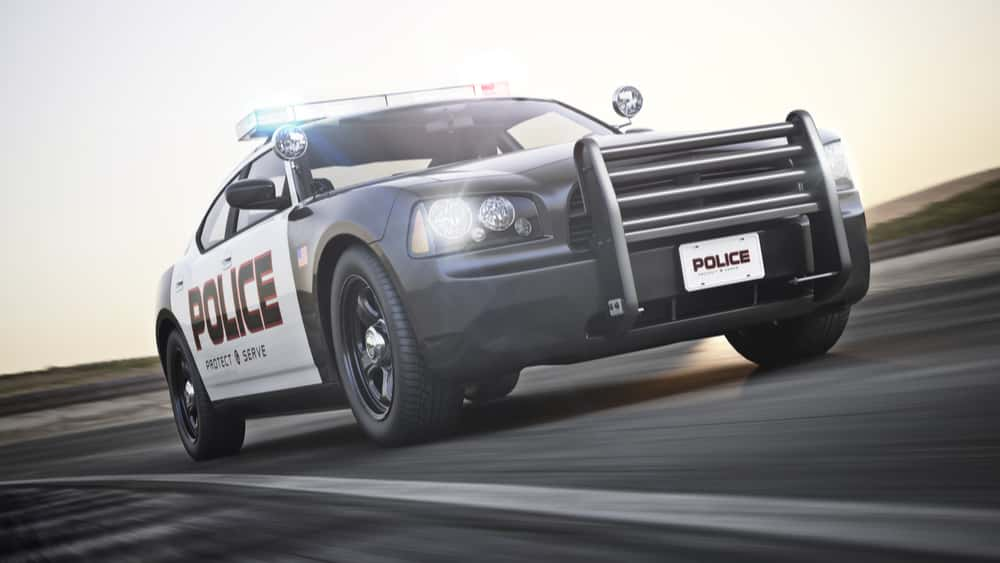 Jackson Police have charged a 17 year old female with second-degree murder in the shooting death of 41-year-old Rita Farris, according to a Wednesday afternoon news release from the Jackson Police Department.
he release from JPD said the around 5:30 p.m. Tuesday, Jan. 12, Jackson Police officers were dispatched to the area of 6 Carruthers Drive for a shooting.  Responding officers located a victim identified as Rita Farris suffering from an apparent gunshot injury.  Emergency Medical Services arrived on the scene and rendered medical aid, and transported the victim to a local hospital were she later was pronounced deceased.
The incident does not appear to be a random act of violence and Jackson Police are not currently looking for anyone else, the release said.
This is an ongoing investigation.
Anyone with information the can assist in the investigation are asked to contact the Criminal Investigation Division at 731-425-8400.