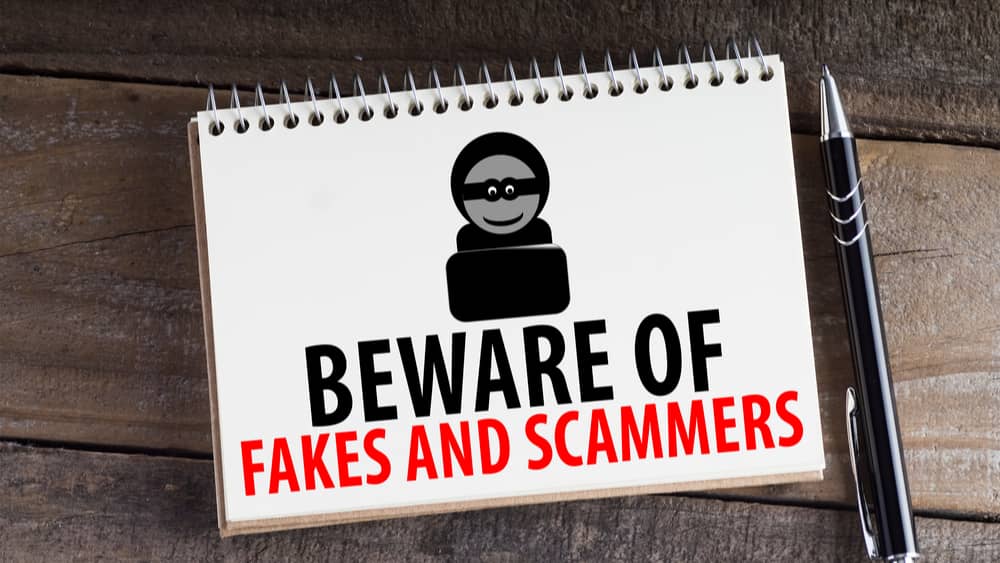 Jackson and West Tennessee, Jackson Police want to empower you with some information that could save you from having a headache and unnecessary anxieties, according to a Friday news release from the Jackson Police Department.
The General Investigations Unit has noticed an increase in the amount of scams reported.  Most of these incidents involve a phone call from scammers who claim that they are representatives of a business or a government agency.  While the individual scams vary, common themes are that the victim owes money to a business, has been overpaid by the Social Security Administration, or that the victim owes fines to a Court or Law Enforcement agency. The scammer will often request that the victim pay the debt or fines with gift cards or through a payment app.
Citizens are reminded that government agencies conduct business via the mail and that fines or fees are never collected over the phone. Citizens should also be aware that legitimate businesses and government agencies never ask for payment in gift cards or by payment apps.
If you have any doubt about the legitimacy of a person demanding money from you over the phone, simply hang up. An actual business or government agency will contact you in writing through the US Postal Service. If you are suspicious of anyone asking you for money over the phone, contact the Jackson Police Department before you give them any payment. The simplest rule to remember is that if someone ask you to pay with a gift card over the phone, it is a scam!