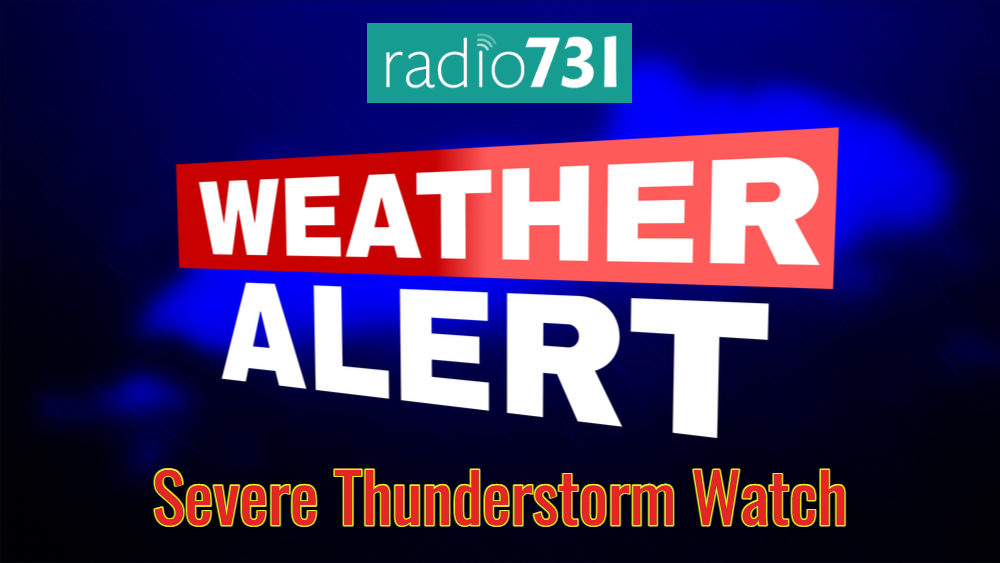 The National Weather Service in Memphis has issued a Severe Thunderstorm Watch for the Mid-South until 11 p.m. Friday.
Read More »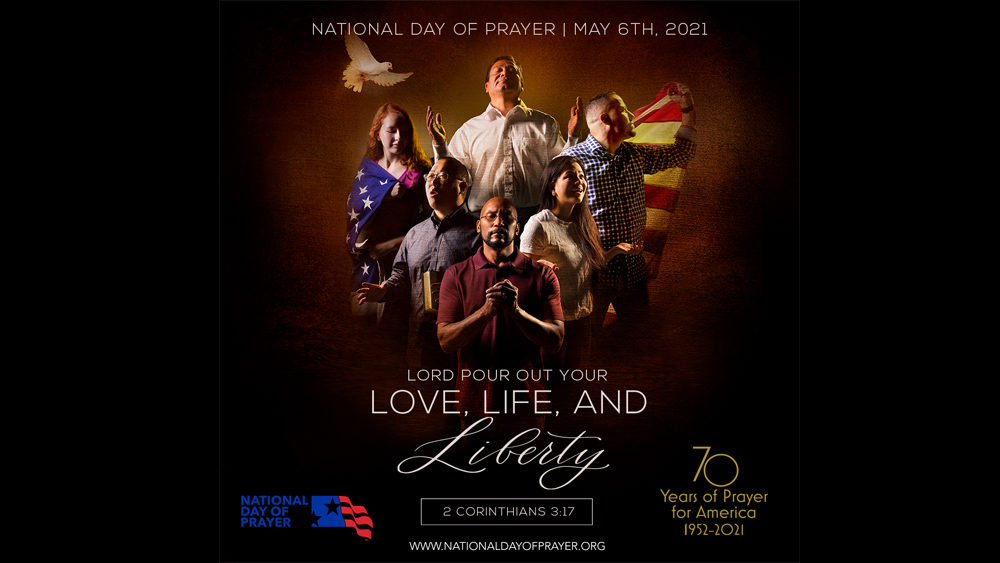 Mayor Scott Conger and the Jackson Area Ministerial Association will host the annual Mayor's Prayer Breakfast in observance of the National Day of Prayer Thursday, May 6, at the Carl Perkins Civic Center, 400 S Highland Avenue, Jackson, Tenn., according to a Friday afternoon news release.
Read More »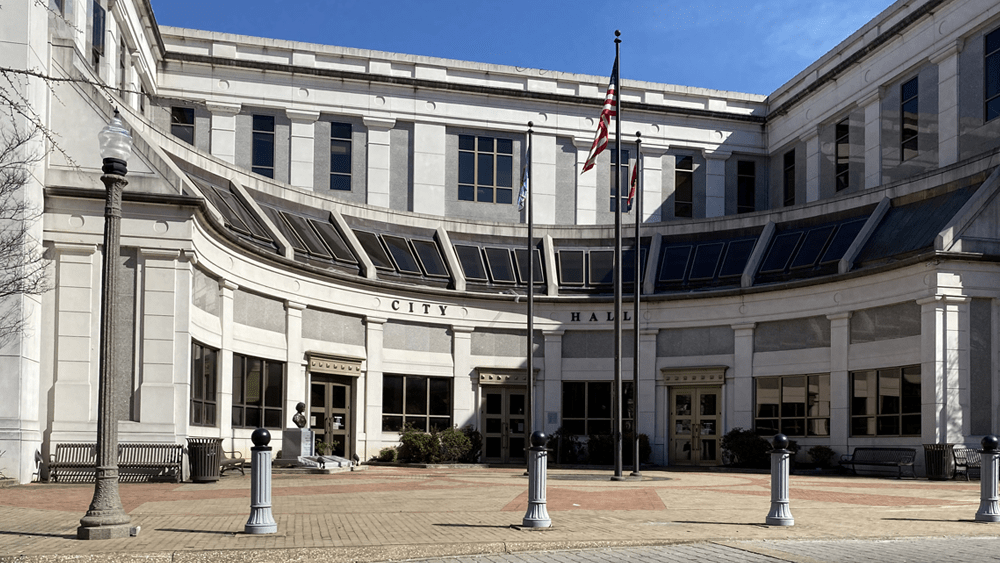 Public Notice is hereby given that a Special Called Budget Work Session will be held at 2 P.M. Thursday, April 15, according to a news release from the City of Jackson Mayor's Office.
Read More »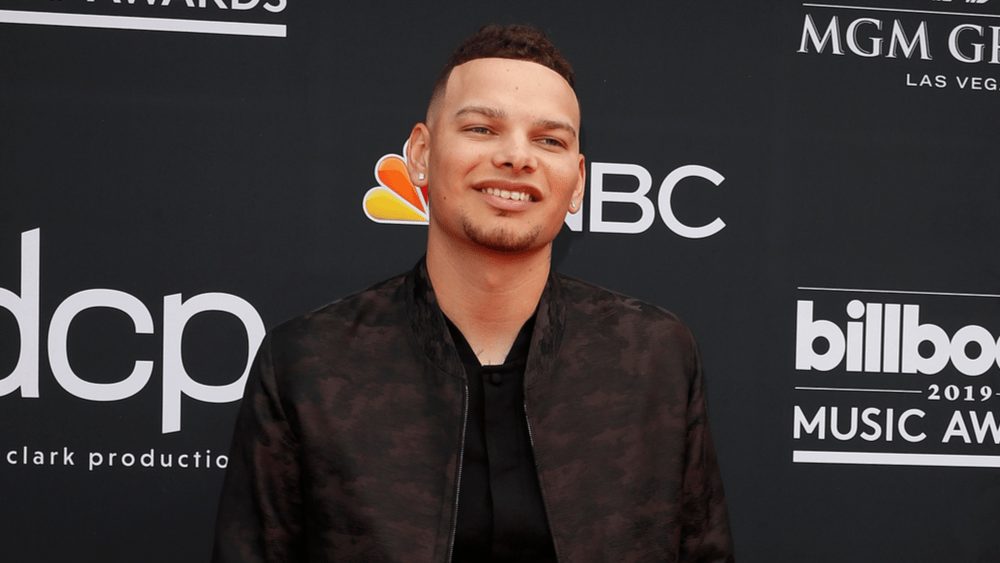 On Thursday, Kane Brown announced the dates for his upcoming Blessed & Free tour on social media. The
Read More »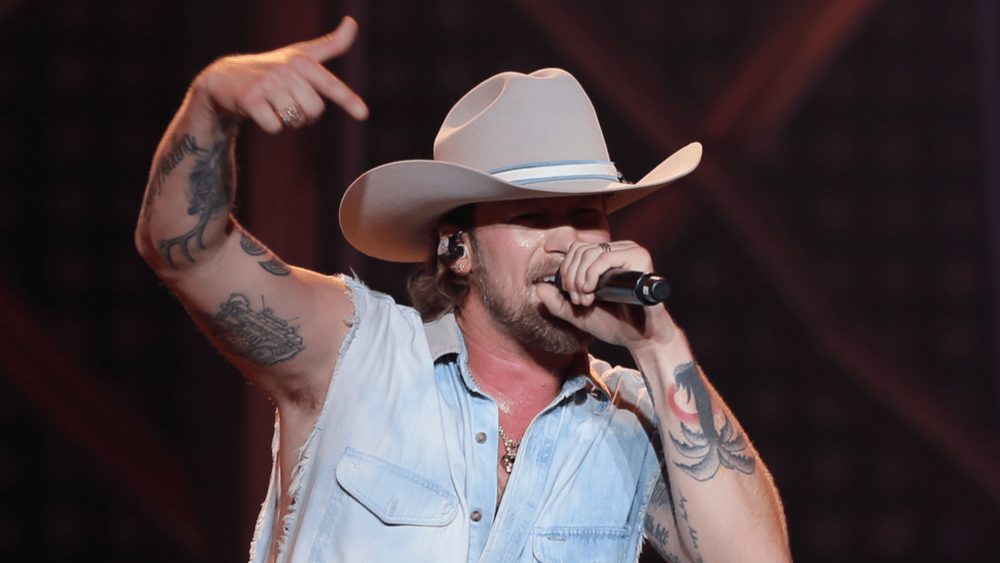 Florida Georgia Line's Brian Kelley announced his debut EP BK's Wave Pack, will drop April
Read More »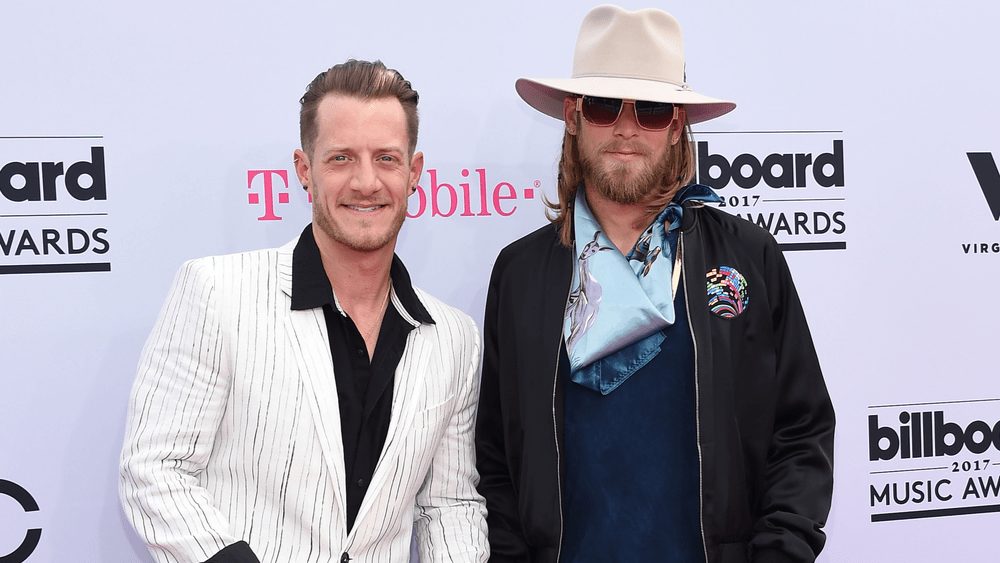 Tyler Hubbard and Brian Kelley, otherwise known as Florida Georgia Line, have earned their 18th
Read More »