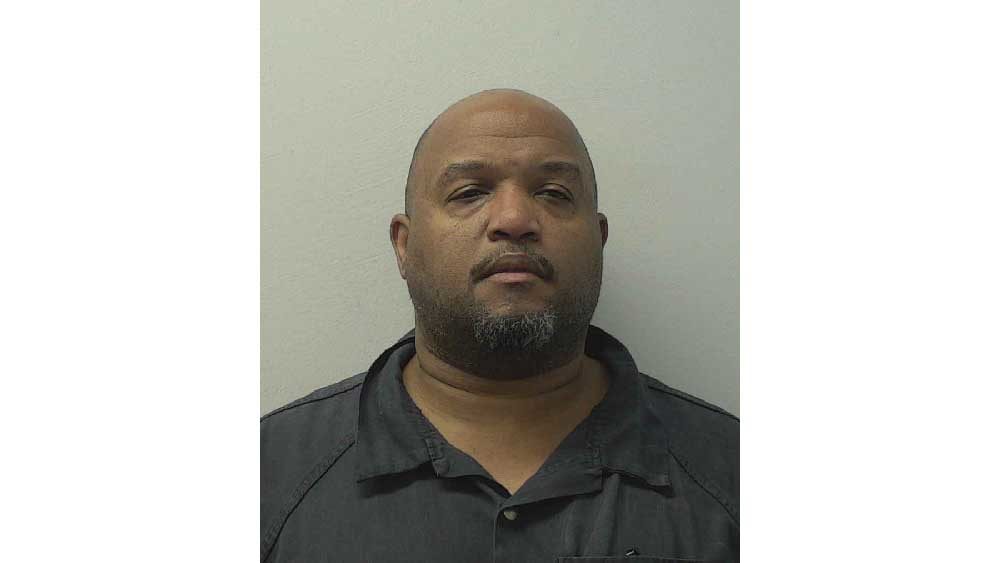 The Jackson Police Department have arrested a "Peeping Tom" suspect, according to a Friday evening news release from JPD.
Read More »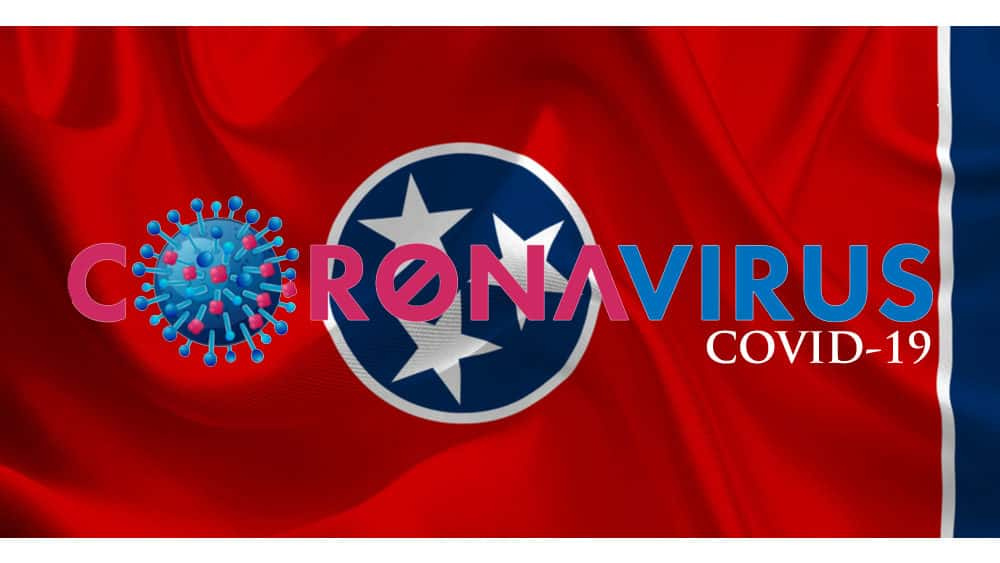 There are over 1,435  new cases of the novel coronavirus in Tennessee, according to Saturday's data from the Tennessee Department of Health.
Read More »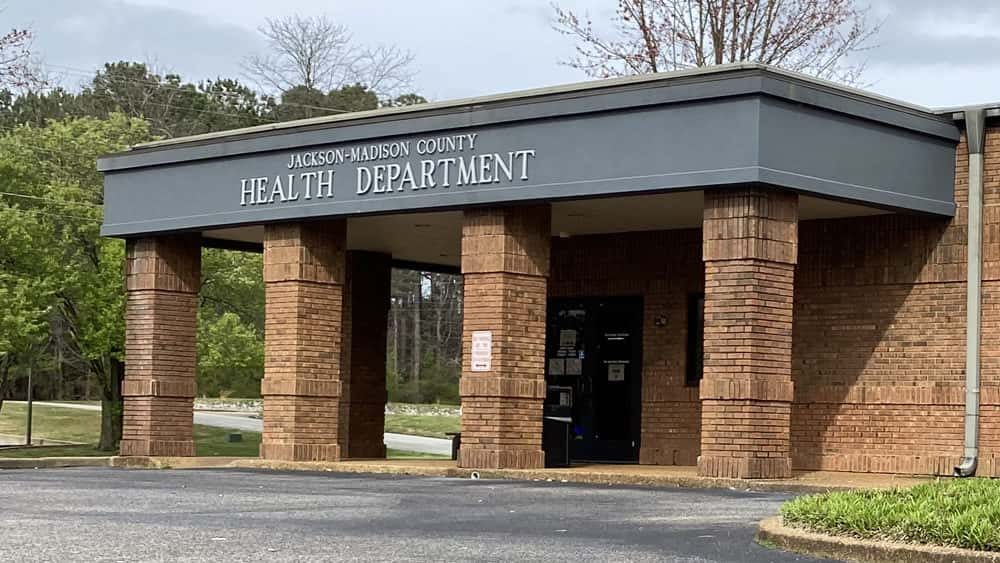 The Jackson-Madison County Regional Health Department received positive test results for 36 more cases of COVID-19, according to a Saturday morning news release.
Read More »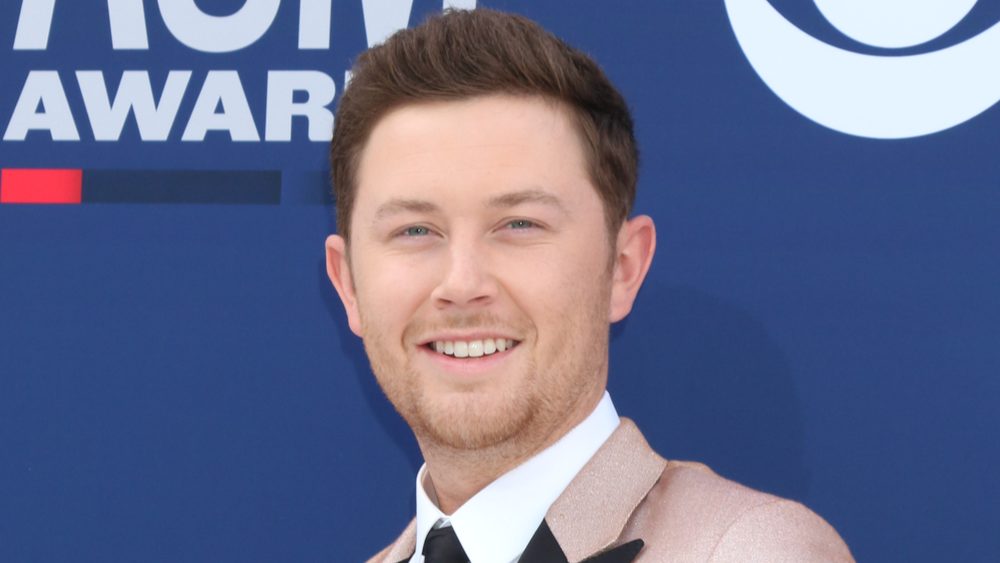 Scotty McCreery shared a behind-the-scenes video on the making of his new single, "You Time."
Read More »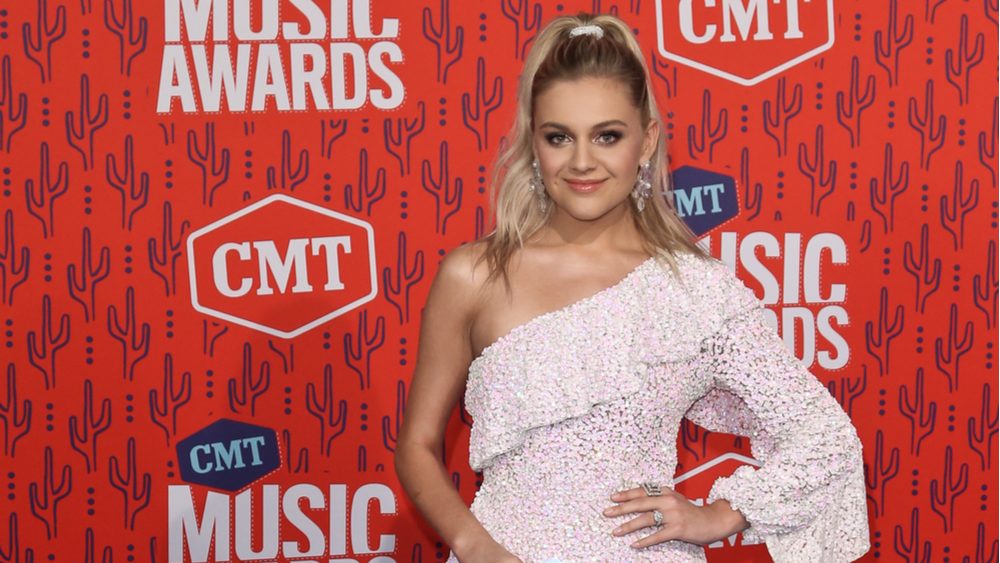 CMT revealed the nominations for the fan-voted 2020 CMT Music Awards, which will take place on
Read More »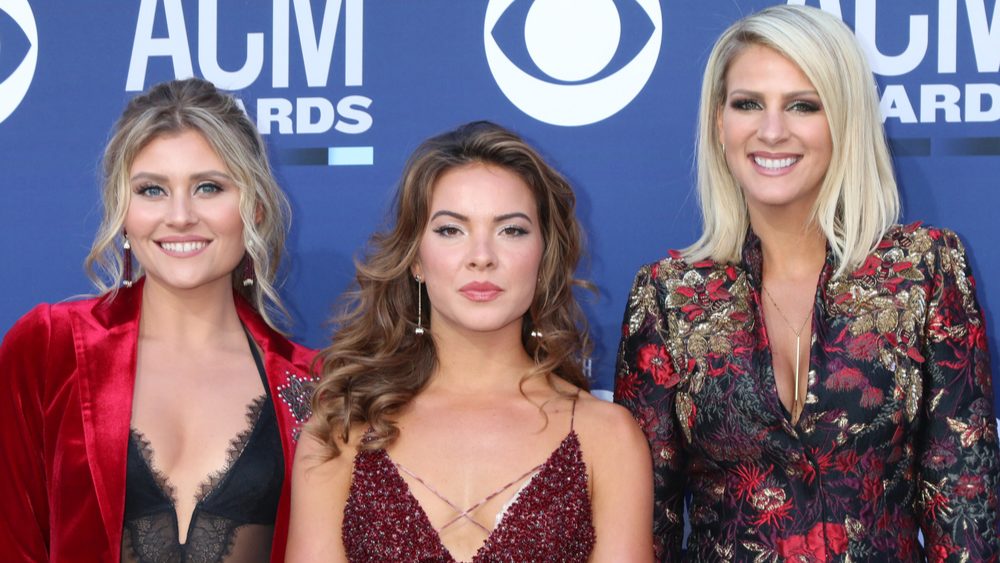 Runaway June — consisting of Naomi Cooke, Natalie Stovall and Jennifer Wayne — announced the
Read More »