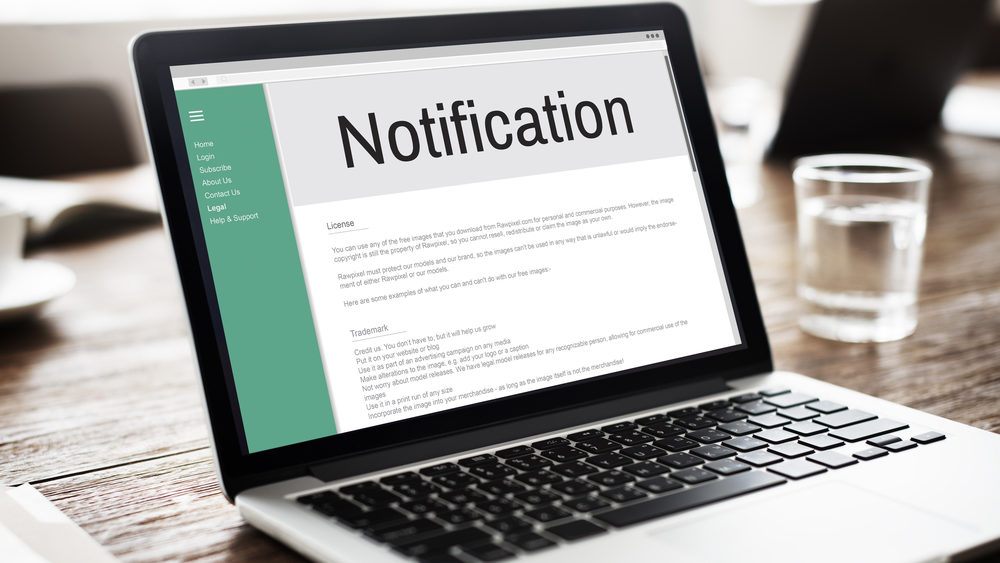 The Tennessee Department of Correction (TDOC) has launched Victim Information and Notification Everyday (VINE), a free service that provides crime victims, their families and concerned citizens with reliable information about custody status changes and criminal case information for offenders who are currently in the custody of TDOC.
Read More »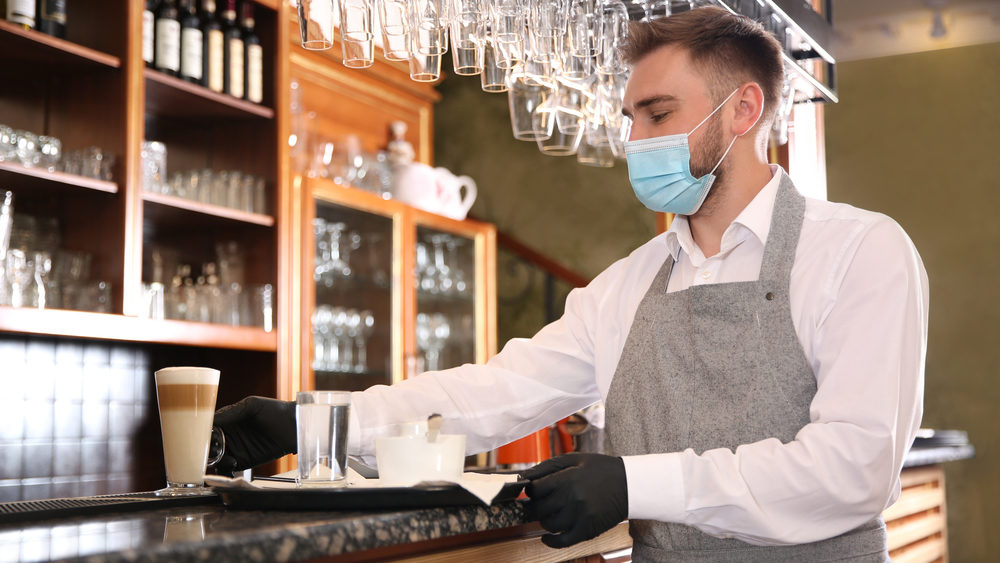 Tennessee's Department of Tourist Development (TDTD) and HospitalityTN are joining forces to attract workers to the state's thriving leisure and hospitality industry.
Read More »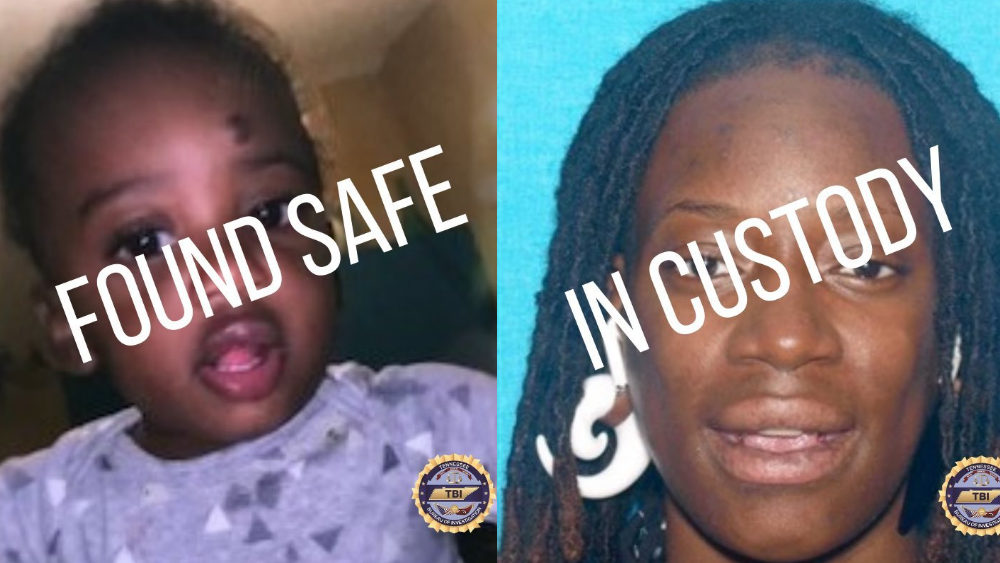 Nichelle Omega has been located and is safe, according to the Tennessee Bureau of Investigation.
Read More »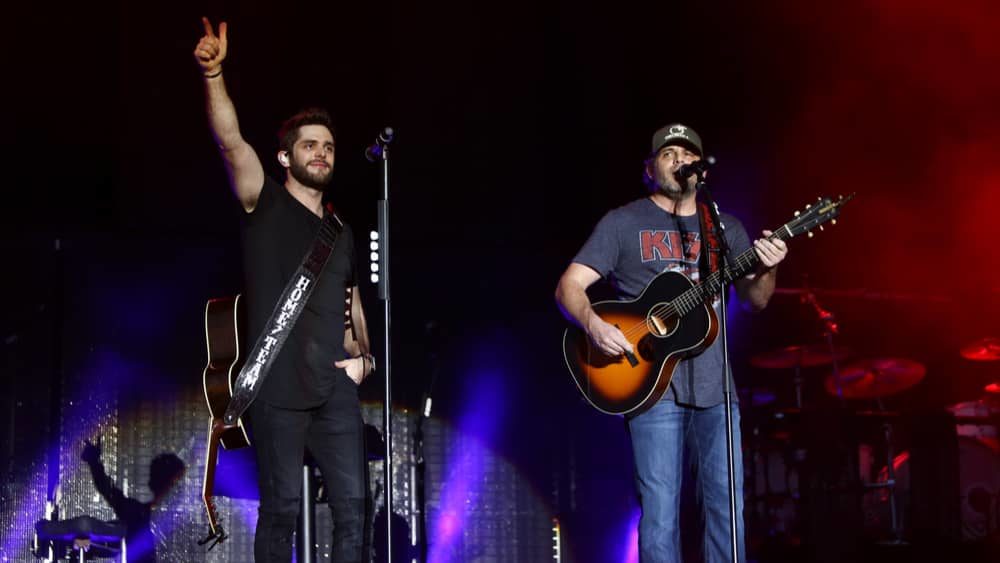 Thomas Rhett has teamed up with his own dad, Rhett Akins, for the new song
Read More »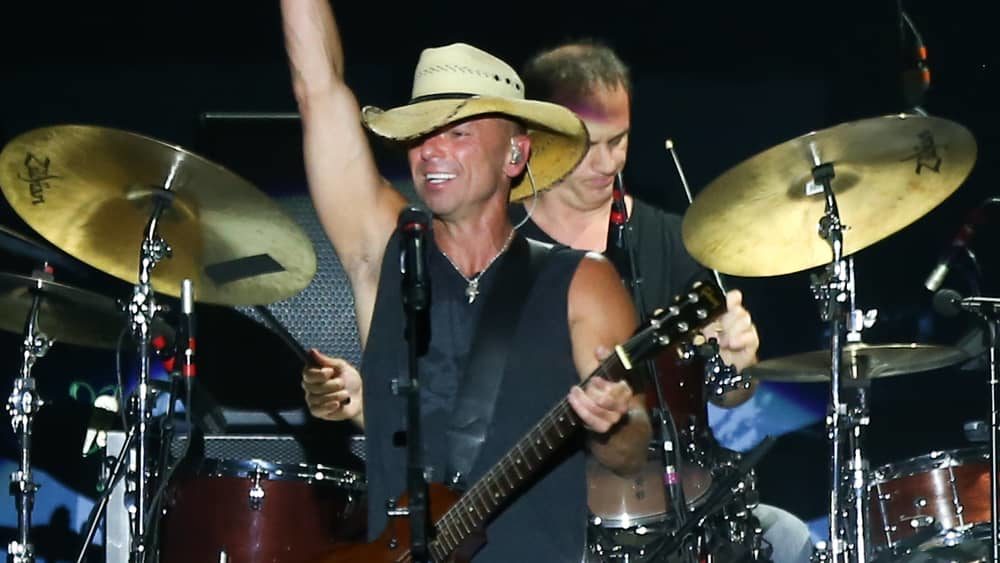 Kenny Chesney has announced his 2022 'Here and Now' tour dates kicking off in April
Read More »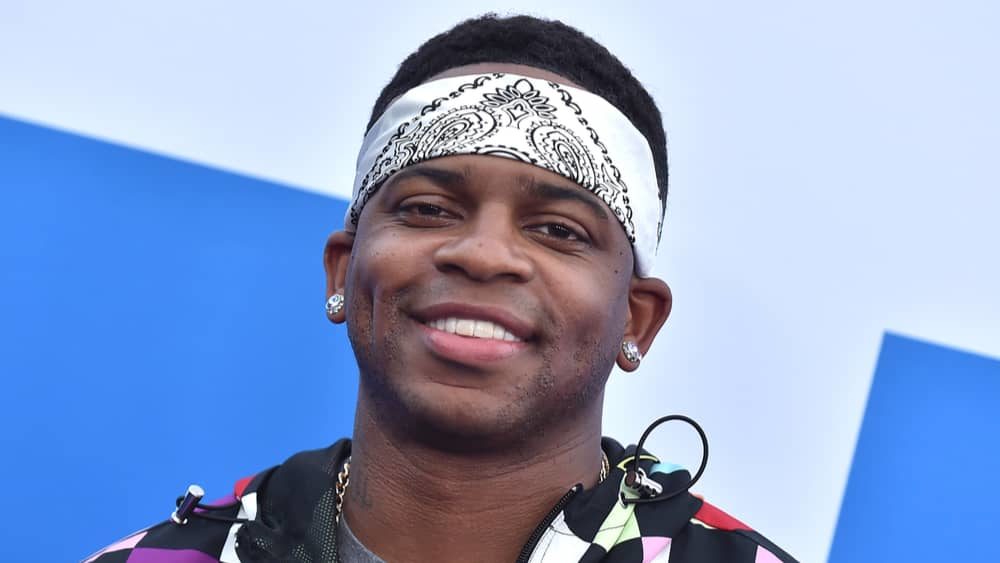 Jimmie Allen has announced nine additional duets will be added to a "Gold Edition" of
Read More »