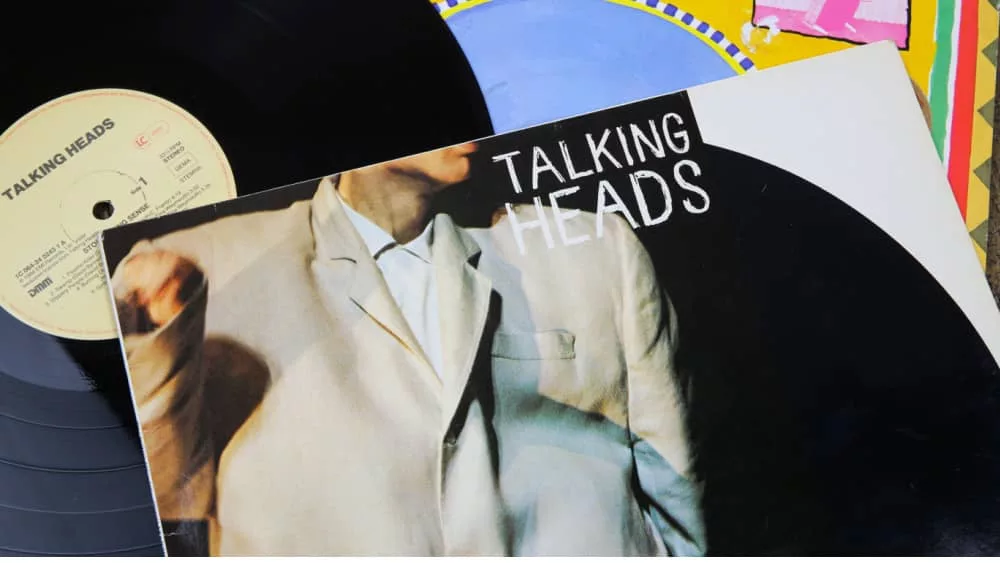 Marking their first public appearance together in more than 20 years, all four original members of Talking Heads will be reuniting for the premiere of the 4K restoration of Jonathan Demme's 1984 rockumentary, Stop Making Sense, at the Toronto International Film Festival on Sept. 11. Following its premiere at the Toronto Film Festival, the 40th Anniversary of Stop Making Sense will be released in theaters worldwide on September 22nd.
After the screening of the film, the musicians – David Byrne, Chris Frantz, Tina Weymouth and Jerry Harrison – will join filmmaker Spike Lee for a Q&A panel in front of an audience. The event will broadcast live in select IMAX theaters around the world.
Accompanying the restored film is the new deluxe edition of its soundtrack. The expanded set includes the film's full setlist. as well as two previously unreleased songs and new liner notes from all four band members. To order, head here.
Editorial credit: Ralf Liebhold / Shutterstock.com