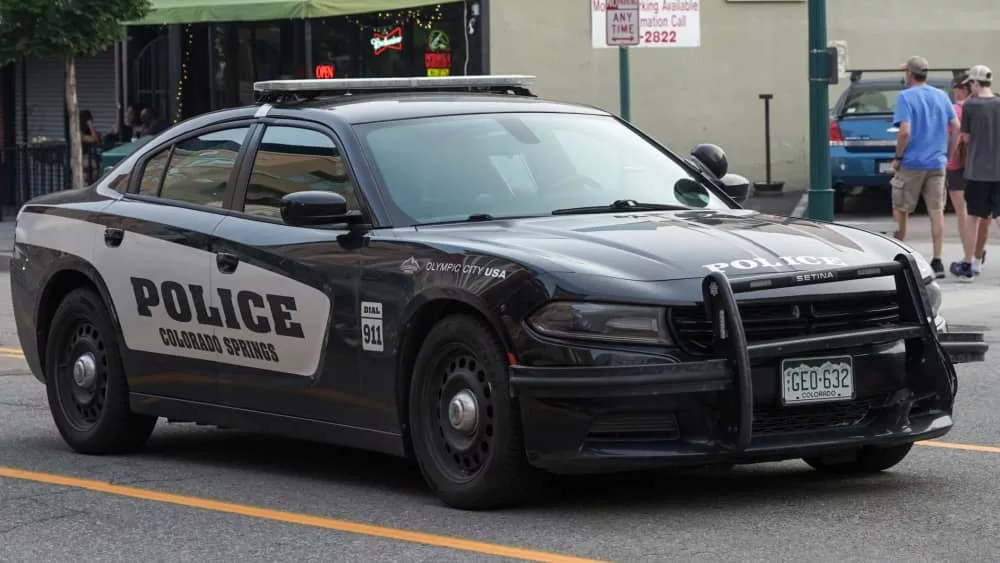 The shooter who pleaded guilty to killing five people and injuring 17 others at the Club Q gay nightclub in Colorado Springs was sentenced to life in prison on Monday. The victims ranged in age from 22 to 40.
The 23-year-old Anderson Lee Aldrich — who identifies as nonbinary and uses Mx. Aldrich — opened fire at the popular Club Q on Nov. 19, 2022. The shooter first entered the club around 10:15 before walking back to the parking lot; they re-entered shortly before midnight, wearing a ballistic vest and carrying an AR-15-style assault rifle and allegedly carried out the attack. After being tackled and disarmed by patrons, the shooter was taken into custody by authorities.
Aldrich was charged with 323 criminal counts including first-degree murder, attempted first-degree murder, first- and second-degree assault and bias-motivated crimes. FBI special agent Mark Michalek, who is in charge of the Denver field office, said during a news conference Monday that the agency has opened a case against Aldrich in conjunction with the Department of Justice. He did not provide additional details. FBI officials said later that an indictment or further charges could come from the DOJ or the U.S. Attorney's Office in Colorado.
Editorial credit: Leonard Zhukovsky / Shutterstock.com