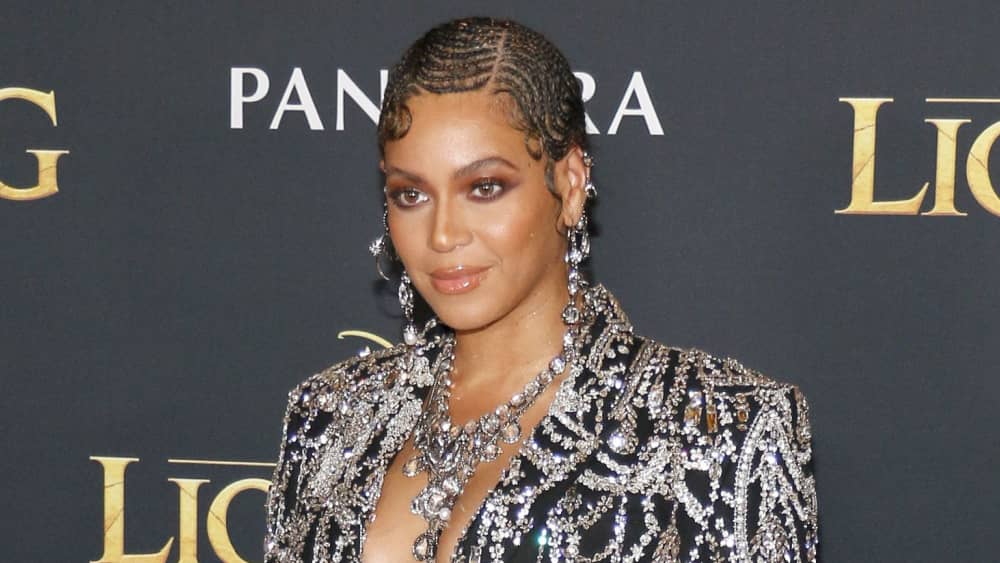 Beyoncé dropped a remix of her hit song "America Has a Problem" featuring Kendrick Lamar. The track "America Has a Problem" has soared in popularity due to the choreography that Beyoncé debuted when her "Renaissance" world tour kicked off, which then inspired a TikTok trend. Beyoncé's tour is set to continue through September, hitting both Europe and North America.
Beyoncé and Lamar have previously collaborated on "Freedom" from 2016's "Lemonade" and "Nile" from "The Lion King: The Gift."
Listen to the remix version of "America Has a Problem" – here.
Editorial credit: Tinseltown / Shutterstock.com