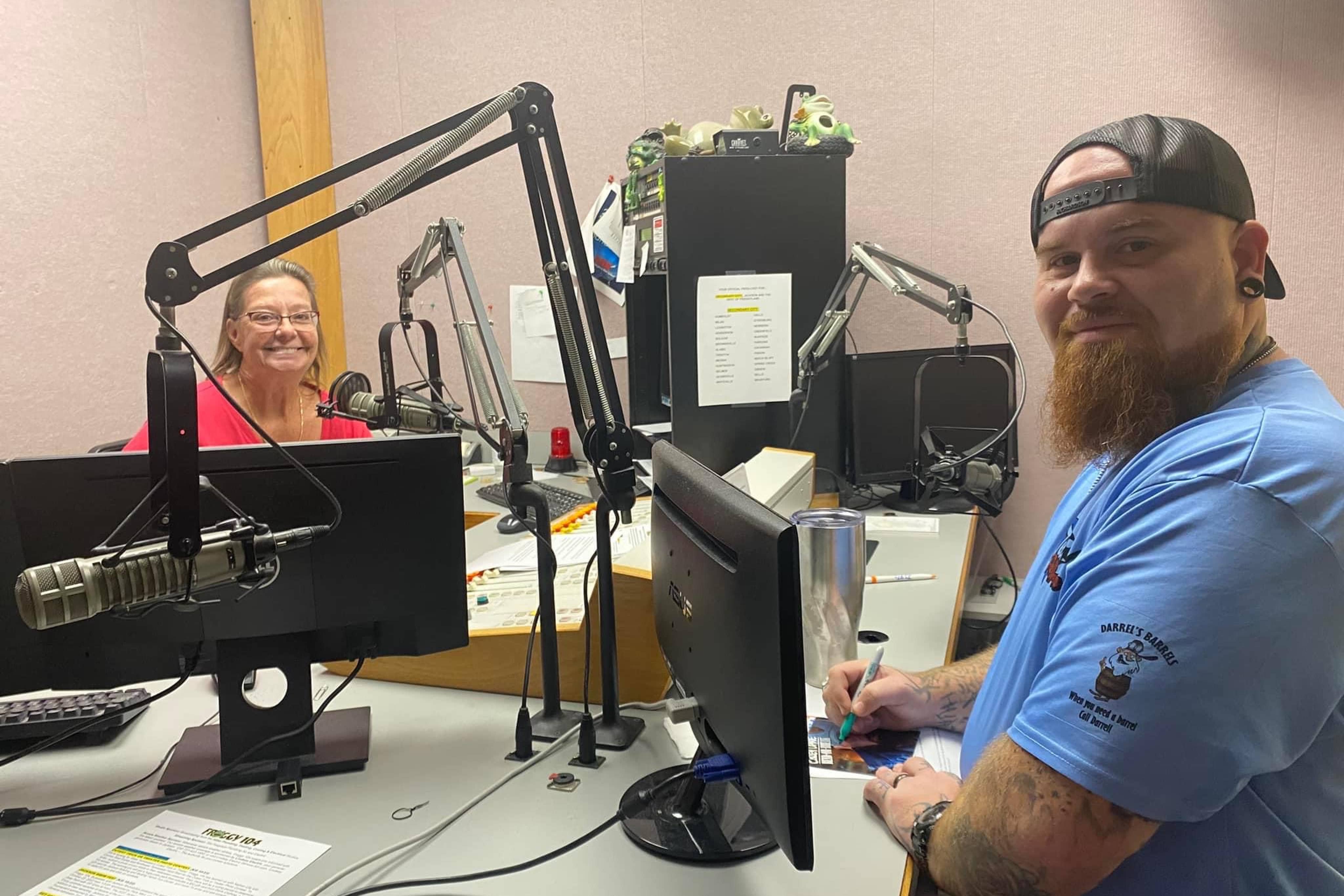 Cricket interviews singer/songwriter Corey Layne!
They're talking about his new Album "Bend or Break" and his new single that's currently flying up the music charts "Between George Strait and George Jones".
From CoreyLayne.com: Corey Layne's East Tennessee roots have greatly influenced his music as a country singer-songwriter. Inspired by his grandfather who had played the Grand Ole Opry, Corey's music is heartfelt and emotional. His work covers the gamut of personal struggle and loss – to finding happiness and love. His original music inspires the listener with the resounding sincerity of his genuine vocals and searing lyrics.
Corey first began singing at around age five and writing music as a pre-teen. He has focused on honing his music skills as a writer, singer, and musician for most of his life. By 2003, he won an international singing competition, Teen Talent, which was held at the RCA Dome in Indianapolis. In 2010, he began traveling to sing background vocals with several prominent gospel artists, including Eddie James, among others.
In 2004, he signed his first record deal with an independent label. While traveling to promote his first album, he hit rock bottom after a near-death experience. He says, "This was the lowest point of my life up until that time." Corey became singularly focused on his talent as a singer and songwriter – putting to words and music to his real-life experiences.  You can hear some of that story in his single entitled, "Let's Take Tonight."
Corey recently contracted COVID 19, was hospitalized, and was told that he would not survive it. "Though I had a strong faith, it made me question everything. What gave me solace was believing there had to be a purpose in life for God to have given me this talent and the belief that I had something to offer country music fans. As it turns out, it was music that proved to be the most healing medicine of all."
Corey has just released his latest single, "Searchlight," and his new album, 'Bend-or-Break ' He recently made his national television debut on the popular RFD Network show, 'Larry's Country Diner.'
Check out Cricket's interview with Corey Layne by clicking the Play icon below:
Check out Corey Layne's music video "Between George Strait and George Jones":
Learn more about Corey Layne by visiting his website: www.coreylayne.com. 
Corey's link to all social media is: @coreylaynemusic