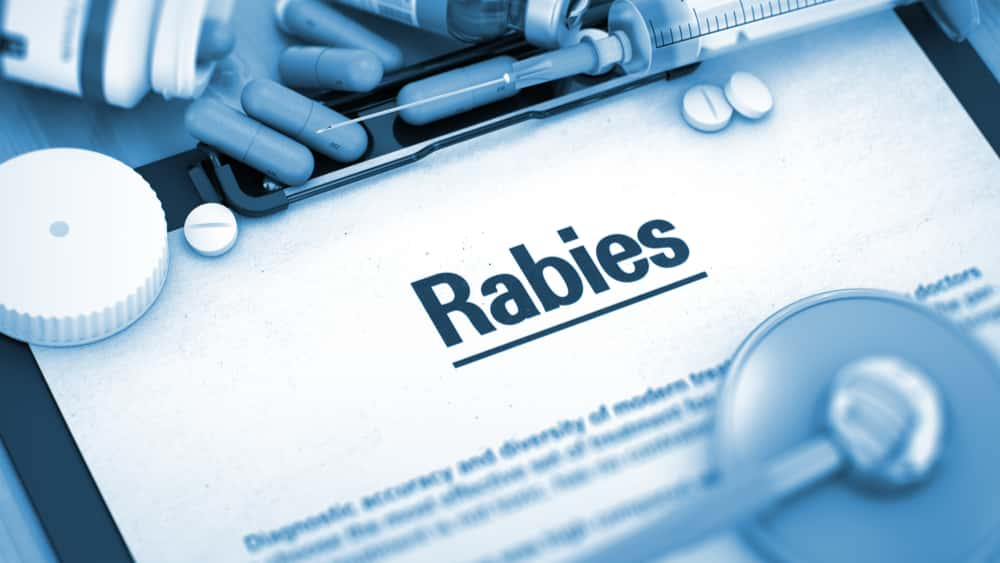 The regular Jackson Rabies Control Emergency Line is back in service, according to a Monday afternoon news release from the Jackson Madison County Regional Health Department.
You can call 731-668-4464 to report a dog bite or other rabies control emergency.
Jackson Rabies Control is located at 146 Miller Avenue in Jackson. Please call the main number (731-668-4211) for non-emergencies.