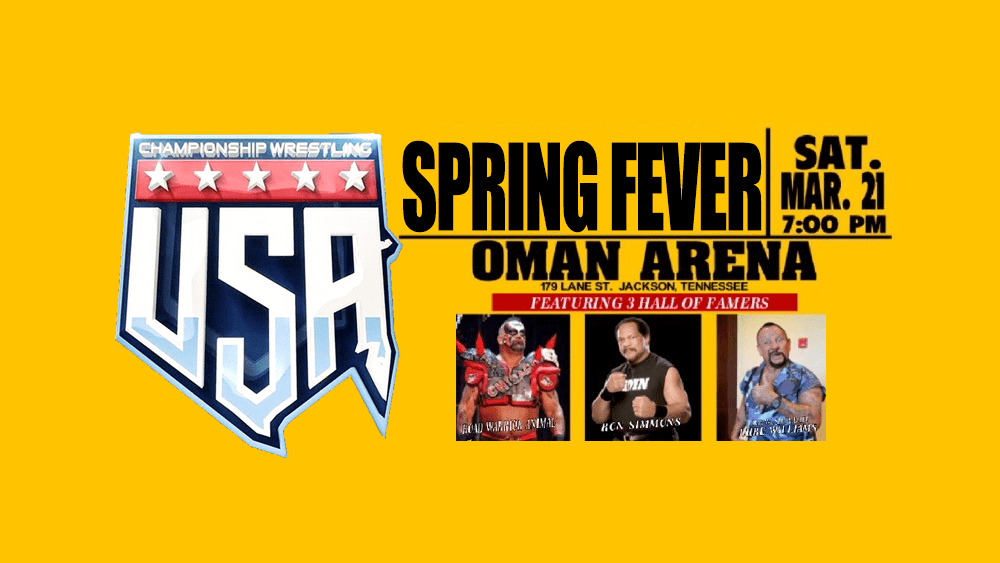 Saturday, March 21st at the Oman Arena it's the return of USA Championship Wrestling with Spring Fever 2020.
Read More »
The Charlie Daniels Band The Marshall Tucker Band bring their Fire On The Mountain Tour to Jackson.
Read More »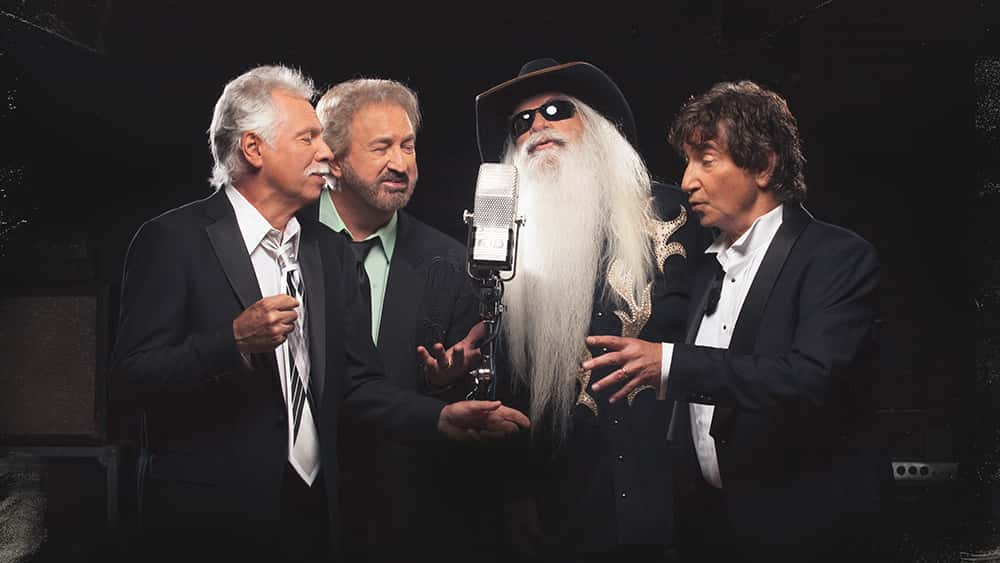 The Oak Ridge Boys are coming to the Carl Perkins Civic Center in Jackson May 1st.
Read More »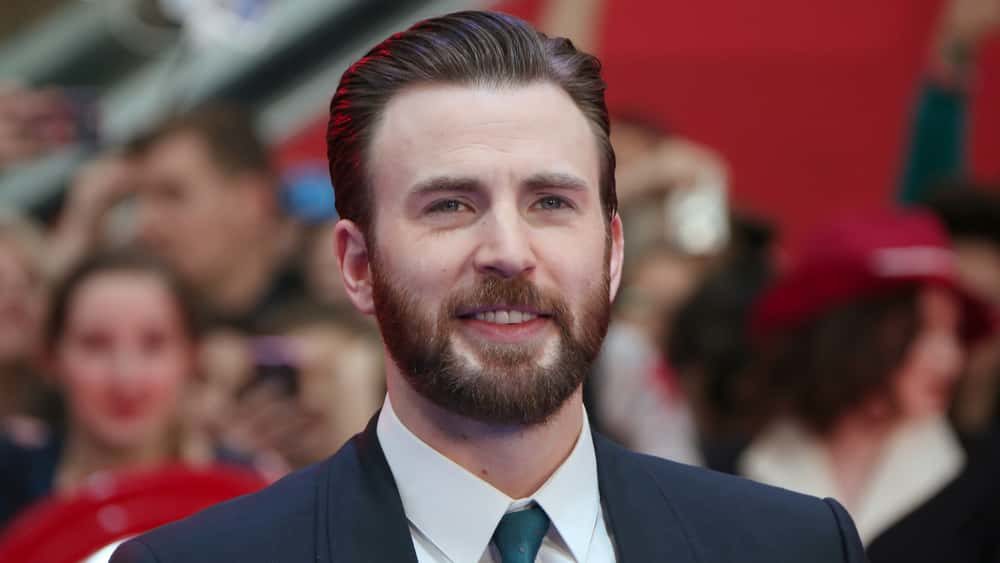 Captain America" star Chris Evans is in talks to star in the 'Little Shop of
Read More »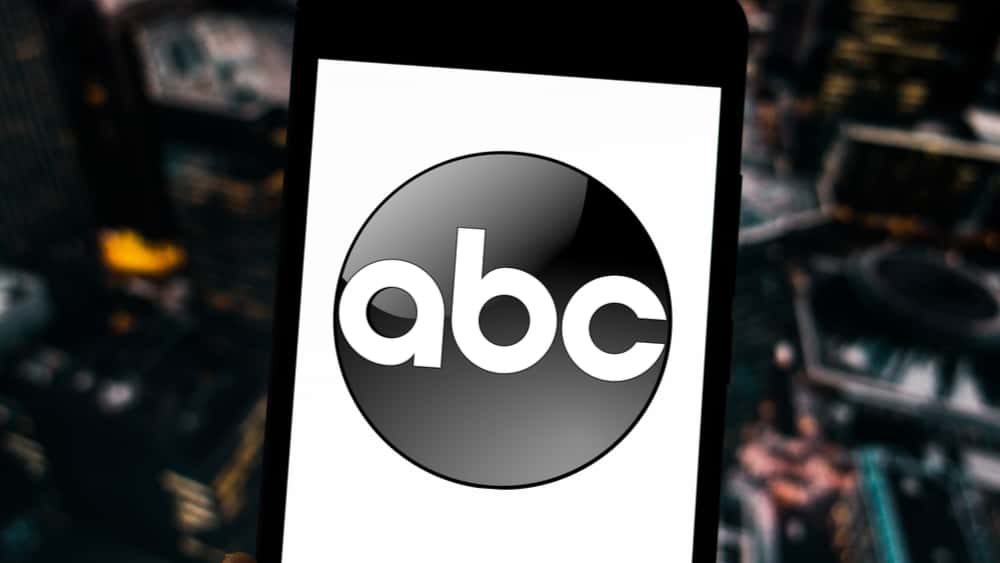 The producers of the hit ABC reality dating show The Bachelor are looking for seniors
Read More »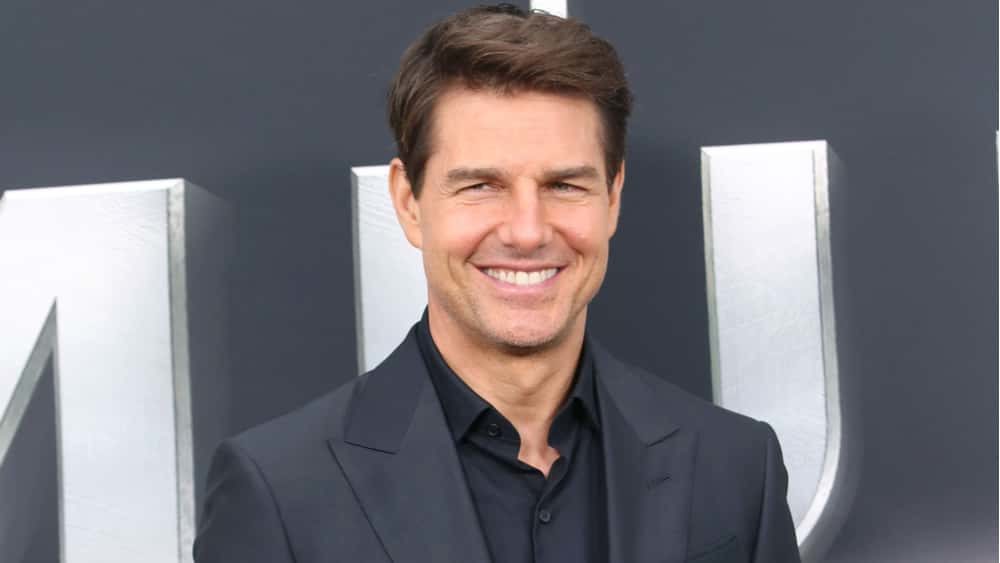 Paramount Pictures said that production of the latest film in the "Mission: Impossible" series starring
Read More »