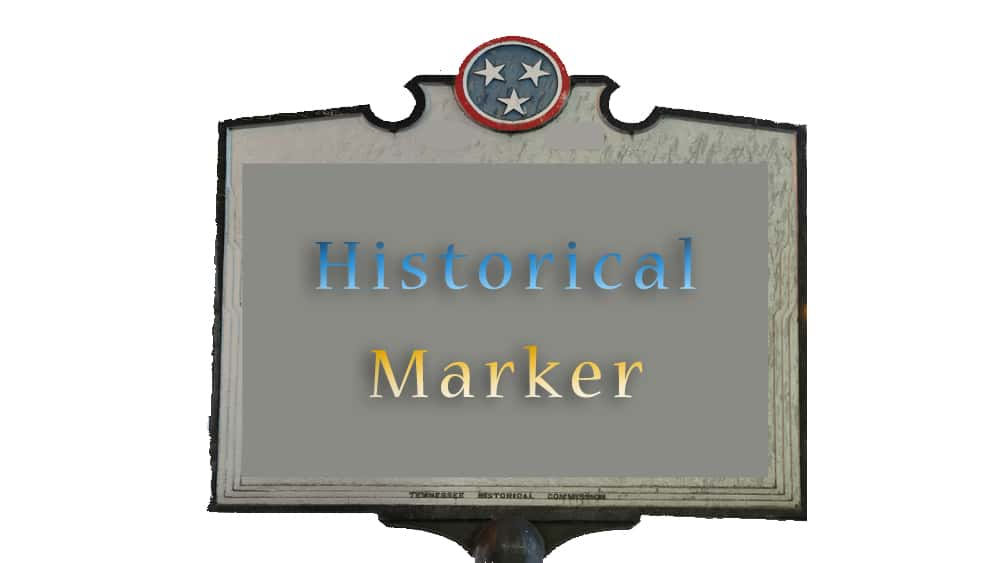 The Jackson-Madison County Community Remembrance Project, in partnership with the Equal Justice Initiative, will dedicate a historical marker in memory of lynching victims Eliza Woods and John Brown Saturday, April 18. The ceremony will begin at 10 a.m. at City Fellowship Church, 209 E. Lafayette Street.
The winner of the EJI High School Essay Contest will be announced and the winner will read their essay. Immediately following the unveiling at the Madison County Courthouse, 100 E. Main Street, a reception will be held at the City of Jackson City Hall, 101 E. Main Street.
Eliza Woods was suspected of poisoning the wife of her employer in August 1886. She was arrested and held in the county jail. Late at night, on August 18, a mob broke into the jail and dragged Woods down the street to the Madison County Courthouse. A crowd of 1,000 people watched as she was hung from a small elm tree and her body was riddled with bullets. Years later, the husband of the poisoned woman admitted that he had killed his wife.
In another incident, John Brown mortally shot a railroad switchman when the switchman tried to throw him off the train. Brown was arrested and held in the county jail. On July 26, 1891, at midnight, a mob of 500 masked men, armed with Winchester rifles, broke Brown out of the jail, dragged him to the courthouse and hung him. The switchman underwent an operation which saved his life, and he was alive when Brown was lynched for his "murder."