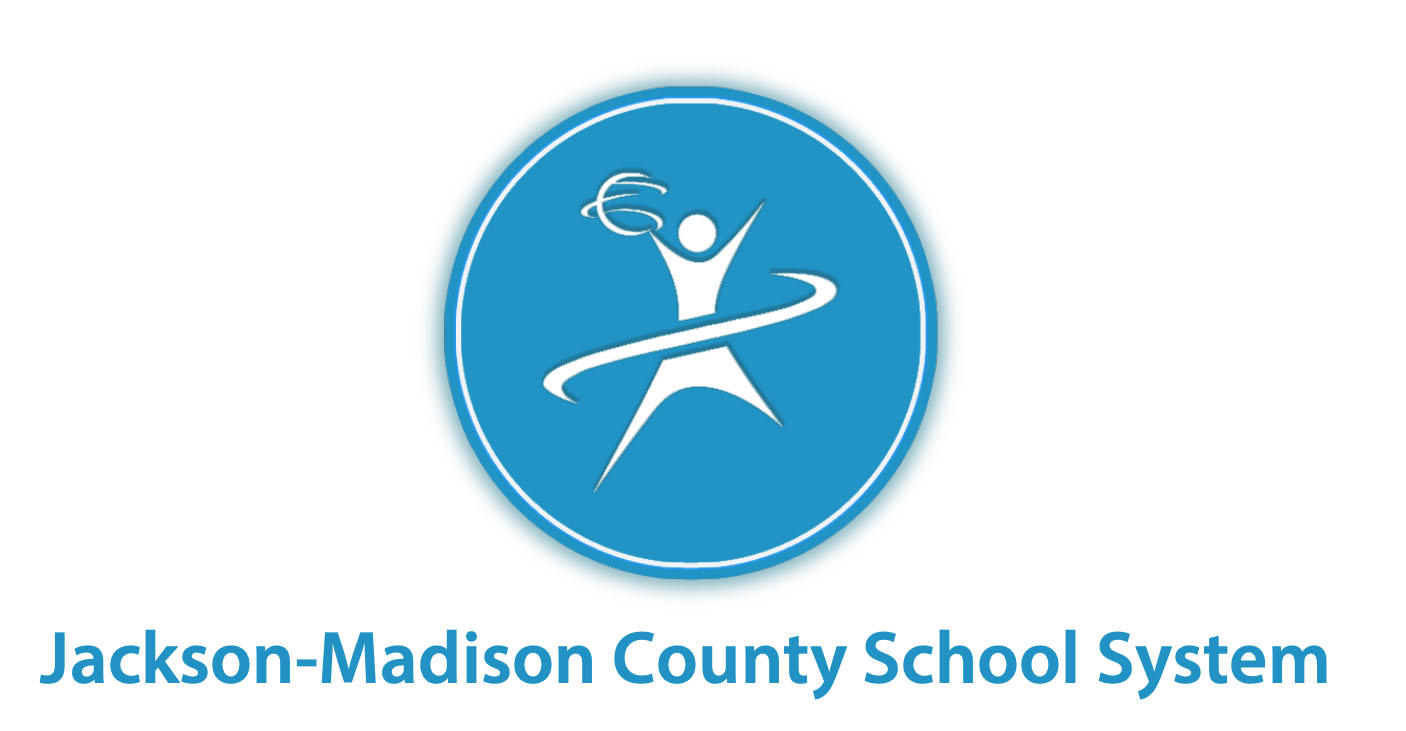 Logo courtesy of Jackson-Madison County School System
According to the Jackson-Madison County School System's district protocol for closing classrooms or schools due to Covid-19, Northeast Middle School and Denmark Elementary will participate in remote learning on Fri., January 14, 2022, and Tue., January 18, 2022, as they have met the threshold for an alternative learning option. In-person learning will resume at these two schools Wed., January 19, 2022.
Faculty will continue to report to school on those days. No additional closings have been announced at this time. These decisions are in keeping with JMCSS's  district's Continuation of Services Plan for determining school closings.