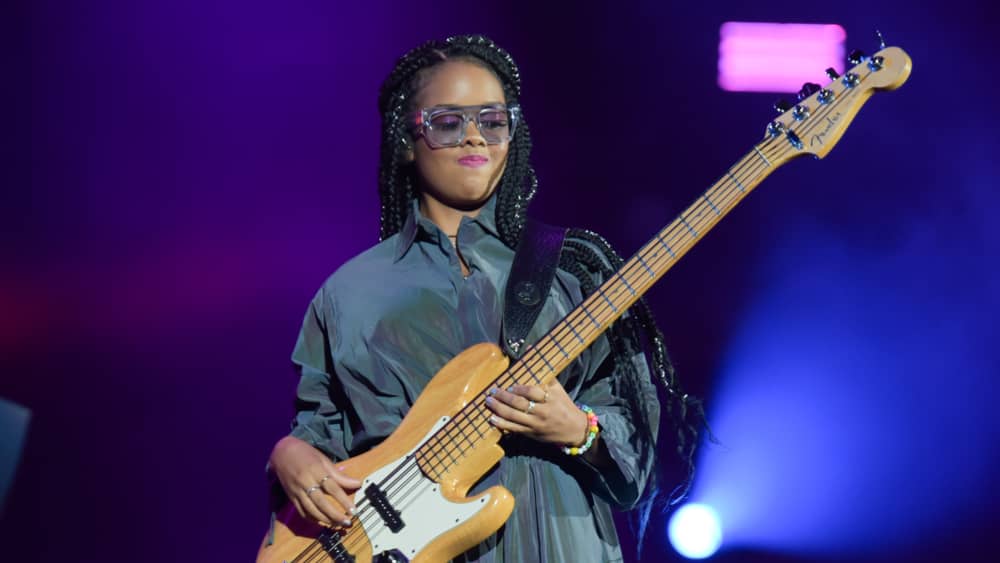 Following the release of the remix of "Find A Way" with Lil Baby and Lil Durk last month, H.E.R. has returned with the music video for her song "For Anyone."
'For Anyone' appeared on H.E.R.'s album "Back Of My Mind" which featured guest appearances from Ty Dolla $ign, Chris Brown, DJ Khaled, Bryson Tiller and more.
Watch the official video for H.E.R.'s track 'For Anyone' at the link here.
Editorial credit: Photocarioca / Shutterstock.com