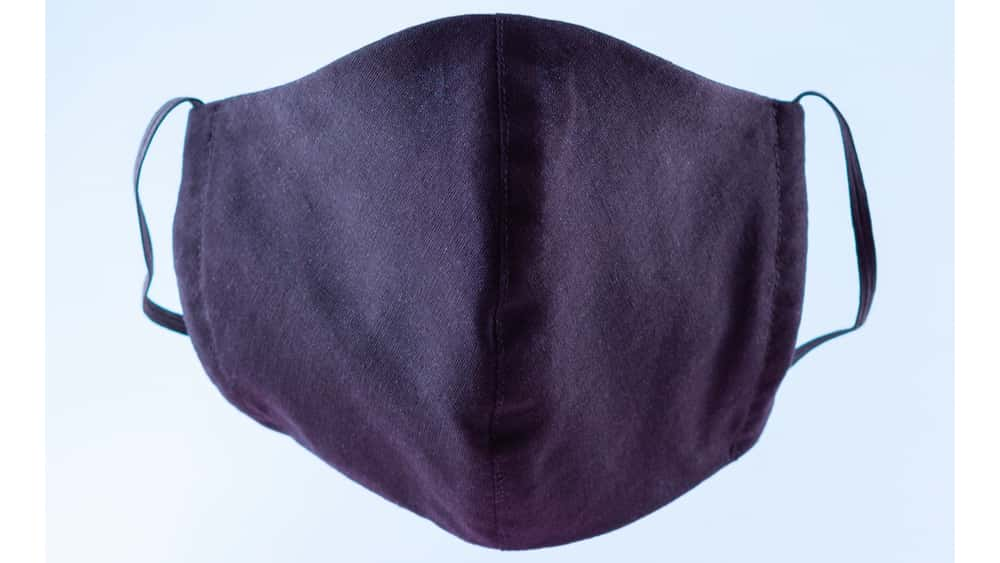 The Jackson-Madison County Regional Health Department will distribute free washable, reusable cloth face masks again Thursday, May 14, according to a Wednesday afternoon news release from the department.
Madison County residents can pick up a mask at the Jackson-Madison County Regional Health Department, located at 804 North Parkway. The department will not distribute masks at The WIC Center. Masks will be available for pick-up at the North Parkway office between 8:30 a.m. and 8 p.m. while supplies last.
The release said Tennessee Gov. Bill Lee's Unified Command Group (UCG) supplied a limited number of masks for Madison County residents and they will be distributed on a first come first serve basis.
Madison County residents will be limited to one mask per person. If you have already received a free mask, the department is asking you to please not return for another one.
Call the health department at 731-423-3020 if you have questions.
Find more information about COVID-19 from the Tennessee Department of Health at https://www.tn.gov/health/cedep/ncov. The Centers for Disease Control and Prevention (CDC) has updated information and guidance available online at www.cdc.gov/COVID19.